BENEATH the vibrant, urban metropolis that is modern day London, London Crossrail is creating 42km of new rail tunnels to link the south and east of the city.
It is Europe's largest construction project, and in this engineering theatre, we find Boyles, Gallaghers and O'Donnells, tunnel construction crews sourced almost exclusively from Donegal.
This underground parish of Donegal men is continuing a practice that stretches back for generations. For well over a hundred years, Donegal men have tunnelled and this film tells their story from present to past and back again.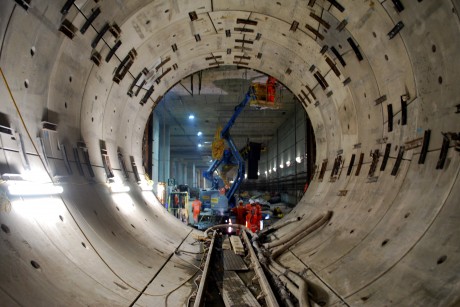 This story of the men who flocked to tunnel out the mines, rail lines and hydro schemes of Britain is one that evokes life in all its harshness, humour and beauty – with characters cast by the work they did.
Gonna O'Donnell is one them, now long retired. The programme follows him on his annual trip from the Rosses in Donegal to the Highlands of Scotland where he revisits the vast schemes and other locations where the Tunnel Tigers earned their reputation.
Gonna's journey is intercut with the voices of the Donegal men he worked alongside from the 1950's to the early 80's and we also meet the modern tunnellers from Donegal.
Produced by Hollybrook Films, Tunnel Tigers Thír Chonaill will be screened this Wednesday at 9pm (repeated Sunday 12th 11.30pm).
Posted: 2:37 pm October 7, 2014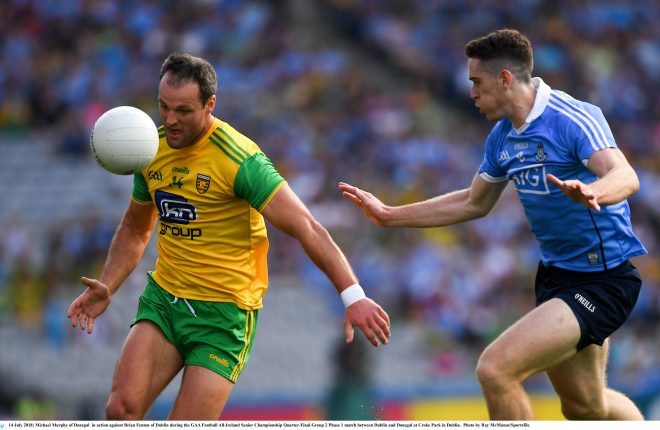 Dublin too strong in Croker.