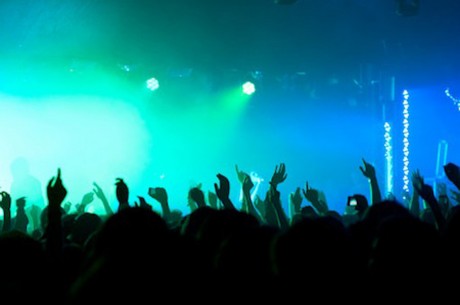 DID you lose four concert tickets in the vicinity of Letterkenny Shopping Centre this summer?
A good samaritan from County Antrim has contacted the Donegal News today to tell us that she has kept the tickets safe.
She said she was eager to get them back to their owner as they are likely to be gifts.
If you, or someone you know, purchased four tickets for €186 on July 8 for a major concert taking place in December, please contact the Donegal News on Tel 07491 21014.
Posted: 10:53 am October 24, 2014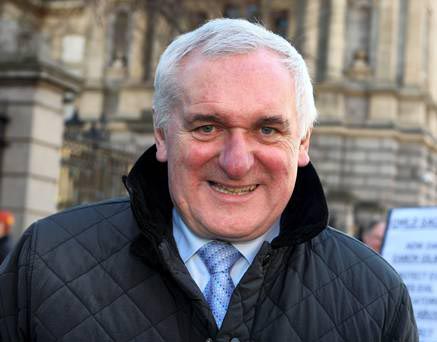 Local Brexit conference in Letterkenny next Friday where the guest speakers will include former Taoiseach Bertie Ahern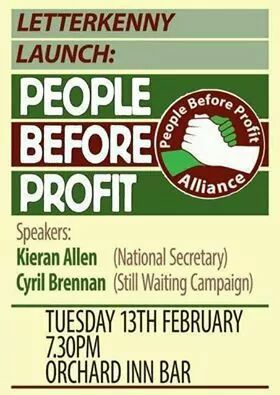 People Before Profit will launch a new Letterkenny branch tomorrow night in the Orchard Inn Bar.  Speakers will...
A MAN in his late fifties was stabbed last night at an apartment in Letterkenny after a number of...