BY SEÁN P. FEENY
Following two unfortunate cancellations due to illness, popular singer/songwriter Declan O'Rourke is finally looking forward to making his welcome return to Letterkenny's An Grianán Theatre tomorrow night (Friday).
Declan's only Donegal performance this year will mark a very special night as he brings his full band on the tenth anniversary of his celebrated debut album, Since Kyabram.
"I had to cancel my Letterkenny dates on two occasions due to a chest infection so we wanted to do something special," he said.
And what a special night he has in-story for his Donegal fans.
Tonight will be the only other concert in the country where Declan will be performing with his full band to celebrate Since Kyabram.
Letterkenny marks a dress rehearsal, so to speak, for the official tenth anniversary concert, which takes place in Vicar Street, Dublin, tomorrow night.
"We wanted to do at least one performance with the full band ahead of Vicar Street. As we wanted to do something special in Donegal and An Grianán is such a nice venue with a big stage it was the perfect opportunity to do it," said Declan.
This will be an opportunity for the Kinvarra, Galway-based singer to take a look back at the album which introduced to him audiences world-wide and also present some new songs he has been writing.
"The night isn't going to be entirely about Since Kyabram, but while we were making up the set list almost all songs were being featured, they just felt right."
Of course having the full band with him performing adds a new dimension to Declan's show. "Interestingly, a lot of the songs from my debut album travlled very well on only the guitar, but when you add the 'dressing', it's another thing all together.
"Some of the songs have also evolved since then, so it's going to be very exciting to play those, too. The shows in Letterkenny and Dublin are going to have a very nostalgic feel and it will be nice to celebrate the last ten years."
Ten years on, Declan still has warm affection for the record which launched his career. "It's a lovely old friend that never lets me down and it travels with me wherever I go. I mean that in a metaphysical sense. It was a milestone in my life to make my first record. Then to be happy with it and have it endure is just the icing."
While he is marking a very special weekend, Declan has also been very busy working on new material, but has taken a very different approach to releasing it.
Those who have been waiting patiently for a new record since his previous offering Mag Pai Zai in 2011 should do themselves a favour and sign up to declanrourke.com now.
The Ballyfermot native has been releasing his latest material to fans via his mailing list and he has some great treats in-store over the next few months.
"We did a test run with a live track and video last month to get 'the machine' up-and-running. The next song is due over the coming days, while I'm already working on a song for November and a Christmas song for the following month."
Declan, who has his own studio in his Kinvarra home, said the recording process is like any muscle and needs to be exercised.
"I have so much material written so thankfully I have a studio at my finger tips, so you can just do it."
Tickets for Declan O'Rourke at An Grianán Theatre, Letterkenny, tonight, October 10, are €15 and are available from the box office on Tel on 0749120777 or angrianan.com
Posted: 5:00 pm October 9, 2014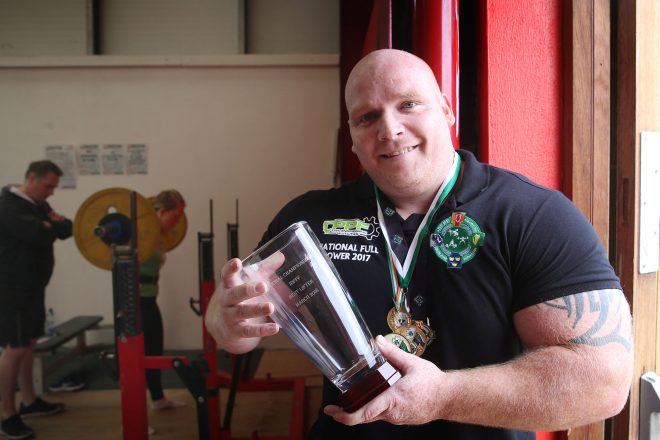 This is John's first trip to the World Championships where he will come up against full-time professionals.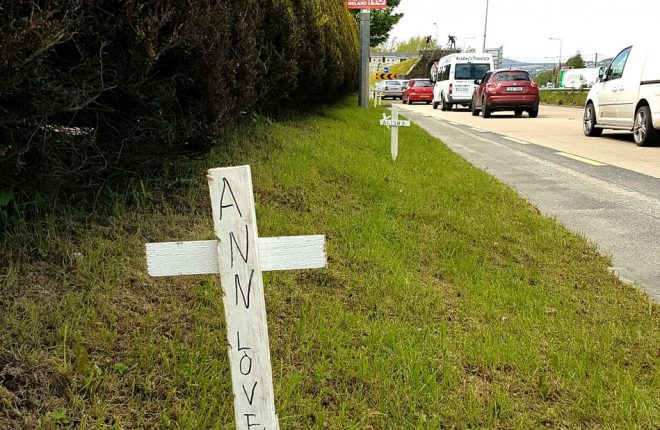 The Referendum on the Eighth Amendment takes place one week from today.