ARSON is suspect as being the cause of this morning's blaze which destroyed Convoy Orange Hall.
The fire was discovered at around 4 am. The main hall was gutted in the fire and the roof was destroyed.
Gardai are currently working to establish the cause of the fire, however, early indications are that forced entry was made into the building.
The latest incident comes just three weeks after Newtowncunningham Orange Hall was destroyed in an arson attack.
Convoy Orange hall, built in the 1930s, is predominantly used by members of Thiepval Memorial LOL 1005 and a local Apprentice Boys Club, as well as a facility for other community activities.
Convoy Worshipful Master, Mr Alan Laird, said members were "absolutely devastated" by the fire.
"The Orange fraternity in Convoy is just aghast – we are in a complete state of shock," he said.
"We enjoy fantastic community relations with our Roman Catholic neighbours and have no idea why our hall would be targeted in such a manner.
"The hall has served as a hub for a range of social activities for generations, and only recently hosted a 100th birthday party.
"Its immediate loss will be keenly felt but we are determined to see the hall restored again to its former glory."
Grand Secretary of the Grand Orange Lodge of Ireland, Mr Drew Nelson, said it would appear that this incident, although not yet confirmed, is a carbon copy of the recent arson attack at Newtowncunningham.
"If so, it is our belief such criminality will be roundly rejected by the overwhelming majority of the Roman Catholic community in Donegal.
"Attacks on Orange halls are an insidious form of sectarianism, which by the evidence of recent weeks, are being carried out by a small group of well organised people."
The Grand Orange Lodge of Ireland has urged any witnesses to contact Gardai as a matter of urgency.
More details to follow.
Posted: 10:26 am October 3, 2014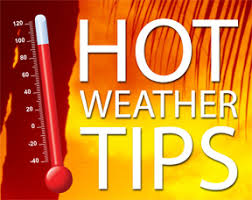 The HSE has also issued advice to those with serious health conditions on how best to avoid unnecessary risks...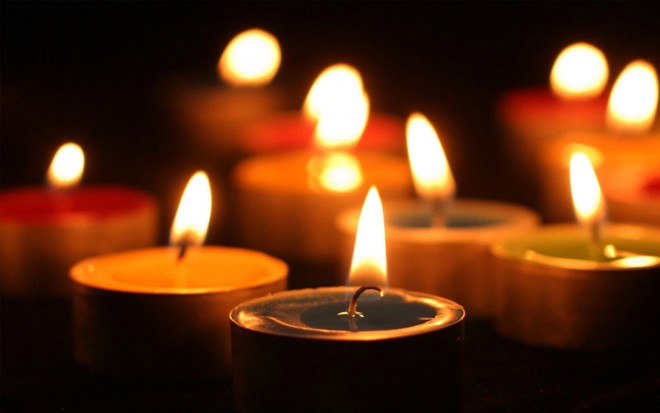 THE man who died in Raphoe in a house fire has been named locally as Wilson McGirr, a well...