BY SEÁN P. FEENY
THE latest in a series of community text alert schemes to be set up around the county was launched at a public meeting in Glenswilly last night.
Over 200 members of the community attended the launch of the new Churchill and Local Area Community Alert Scheme.
Well over 700 people have signed up to the text alert scheme which was set up in conjunction with Muintir na Tíre and An Garda Síochána.
Chairman of the committee which set up the scheme, Mr Charlie McClafferty said the community decided to rally together to come up with measure of crime prevention following a spate of burglaries and crimes on the elderly in East Donegal earlier in the year.
"We were sickened by what had happened, in particular to older members of the community, and we decided to set up the text alert as we don't want this to happen in our area."
The Churchill and Local Area Community Text Alert will cover Glenswilly, Bomany, Newmills, Trentagh and goes as far as the top of the Glencar area on the outskirts of Letterkenny and is understood to be one of the biggest schemes of its kind in the country.
Mr McClafferty said: "We were delighted with the turnout on Wednesday night. Over 200 people attended and the numbers signing up keep increasing, so it will be well over 700.
"It's great to have the text alert set up coming into the winter time, when it gets darker earlier and burglaries tend to increase.
"Vanessa Clarke of Muintir na Tíre and Sergeant Paul Wallace, Divisional Crime Prevention Officer, both attended and gave very valuable presentations."
Mr McClafferty said the text alert is now up-and-running and signs with the relevant phone numbers will be erected in the area with in the next week.
The chairman stressed that if a member has any concern or sees anything suspicious, it is not members of the committee they call, but An Garda Siochána, who will then determine if the alert is valid and needs to be followed up by them.
Lifford meeting
There will be a public meeting held in Public Services Centre, Conneyburrow Road in Lifford on Monday, October 13, at 8pm to set up a Community Text Alert Group for the Lifford area.
This is the second meeting to be held in the Lifford area and it is hoped that matters can be further progressed towards setting up the scheme.
Posted: 5:30 pm October 2, 2014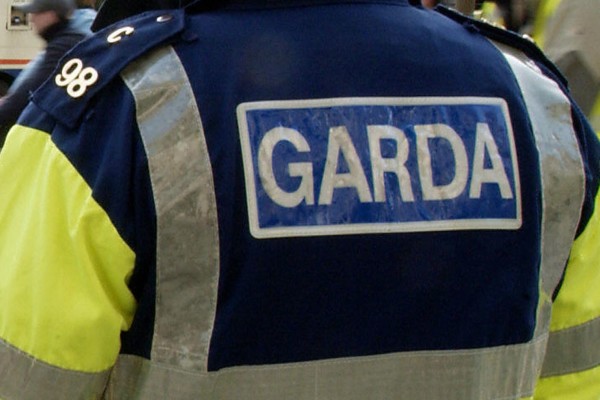 Significant damage was caused to a rural, family-run business in Killygordon after two men broke into the premises...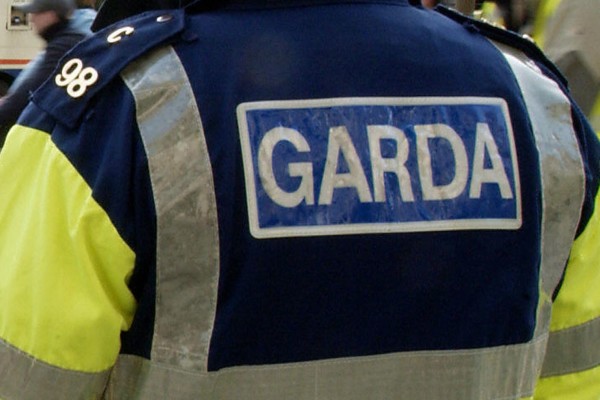 Intruders gained access through the roof in an overnight raid at a filling station outside Termon last night. ...