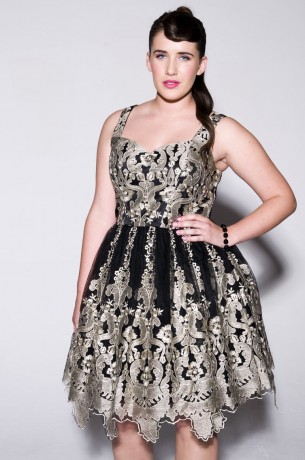 BUNCRANA lady Ellen Rose Fisher was runner up this week in the 'Simply Be Curvy 2015' competition.
Ellen Rose was initially selected from over 4,500 entries and went on to compete in a week-long boot camp in Dublin last week with 11 other curvy ladies from across the country. Ellen Rose received second prize in the competition with Wicklow girl Emer Foley taking the overall prize – the face of Simply Be 2015.
Ellen Rose was mentored by top stylist to the stars Michael Leong and participated in a series of tasks including a swimwear shoot on Bray beachfront. The boot camp was aired on TV3's leading fashion show, Xpose all last week.
Ellen Rose will now represent Simply Be at photo shoots and fashion features. She will have regular appearances on Xpose and will have her first official photo shoot for Simply Be with leading fashion photographer, Lili Forberg later this month.
You can watch Ellen Rose's journey through the Simply Be boot camp on Simply Be's YouTube channel – #simplycurvy and on TV3's Player.
Over the past seven years the Simply Be Curvy competition has grown from strength to strength and receives thousands of entrants every year. The competition celebrates the curvaceous figure, while also giving the winner a fantastic platform to launch a career in modelling or fashion. The competition has instilled confidence and launched the careers of some of Ireland's most successful plus size models including Karen Forde ( Miss Curvy), Tia Duffy, Louise O'Reilly and Brianna Connaughton.
Posted: 11:22 am October 16, 2014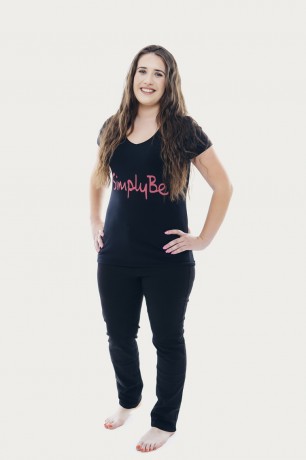 SIMPLY Be.ie, Ireland's online fashion house for curvy ladies, today announced that Ellen Rose Fisher from Buncrana will be...