BY CHRIS MCNULTY
ADRIAN Sweeney harks back to a time when he'd go toe-to-toe with a defender and it was a case of: 'May the best man win'.
At times the veteran Dungloe forward is thankful that he has long since exited the inter-county scene. The 38-year-old remains one of the most prolific scorers in Donegal's club scene and on Sunday evening he'll spearhead the Dungloe attack as they face one of the championship favourites, St Michael's, in Ballybofey in a quarter-final.
An All Star forward from 2003, Sweeney pines for those days before teams pulled the blanket over opposition attackers.
"I'm just glad that I don't have that long left," he says.
"I have this year and maybe next year – and, honest to God, that's a good thing. The game is destroyed with blanket defences. It's kind of taken the spirit out of it. Teams don't just go and line up man-on-man, taking on one another anymore. As a forward you're up against two or three men at any one time now. People say about what it's like to watch, but it's horrible to play in.
"It isn't too attractive to watch, but then again it's been effective. Football goes through cycles like this and, who knows, it could change back again. This system has been there for a good while, but it has become more pronounced at club level now.
"St Michael's have set out to play it in the group and good luck to them. It's effective and it's tough to break down. There isn't much that can be done about it; it's there and we just have to deal with it."
St Michael's made it into the last eight by virtue of a better score difference than Kilcar.
Although they only scored 1-2 against Glenswilly last Saturday night in Foxhall, Sweeney believes that their rigid system was down to their opponents – and the former Donegal ace says that a different, more expansive, St Michael's could be on view this weekend.
He says: "St Michael's have been very good this year. Look at what they did to Kilcar in Towney. They set up very defensively against Glenswilly, but I think a lot of that was down to who they were playing. I don't think we'll face as much of a defensive set up as Glenswilly did."
Sweeney and Dungloe won quarter-finals in 2002, 2007, 2009 and 2012, but having made it to the semi-finals in those years the Rosses men couldn't go the extra mile and reach the final. In 2009, they defeated St Michael's in Glenties at the quarter-final stage 1-13 to 2-07.
Dungloe have had an excellent campaign and are looking forward to playing in Division 1 again next season. They went through Division 2 unbeaten and their recent defeat at Gaoth Dobhair in the Championship was their first of the year in League or Championship.
Sweeney says: "It's been a good season. We'll take a lot out of this year. The standard in Division 2 mightn't be as good as it was last year, but in saying that we took great confidence from it and it got our young lads some good experience.
"It makes it easier too when you've got a good, experienced manager and a good set-up. It's been enjoyable. The 16 and 17-year-olds that we've brought in have been a great help to us. We've introduced half-a-dozen of those young fellas. They've adapted well and playing in Division 2 did help us. It has improved us greatly. Things are looking a lot brighter now."
He puts a lot of their success down to returned manager Tony Boyle who has added Ronan Brennan to his backroom ticket. Brennan is back living in the area having been in Dublin for the last decade. He now trains the team and as a trained physiotherapist takes care of the medical end of things. Brennan also works with many of the underage teams at Rosses Park.
Sweeney says: "Ronan has been a massive help. It's been a massive lift to have someone of that calibre coming in to the club. He's done a lot with the minors and under-21s as well as the seniors. It's not just in the training, but in terms of dealing with injuries and injury prevention. I feel that Ronan is right up there with the top boys."
The more things change – and Dungloe and Rosses Park have seen massive transformation of late – the more they stay the same. The emergence of players like Eoin and Jack Scally, Conor Greene, Danny Rodgers and Adam Neely has given Dungloe hope for the future, but the guiding light remains that lethal left boot of Adrian Sweeney.
He says: "I feel myself that I'm going reasonably well. I had a number of injuries last year, my back and groin gave me a lot of bother and curtailed the training, but I'm feeling good again. I'm looking after myself well now and I've been able to train most of the time."
Posted: 9:00 am October 19, 2014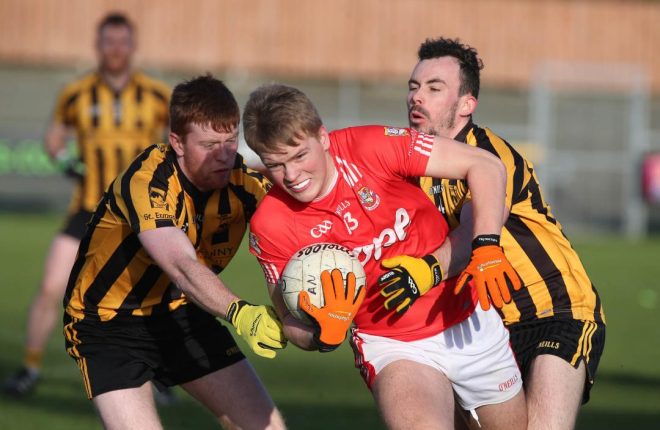 Ryan Connors gives us an insight into the Dungloe dressing room.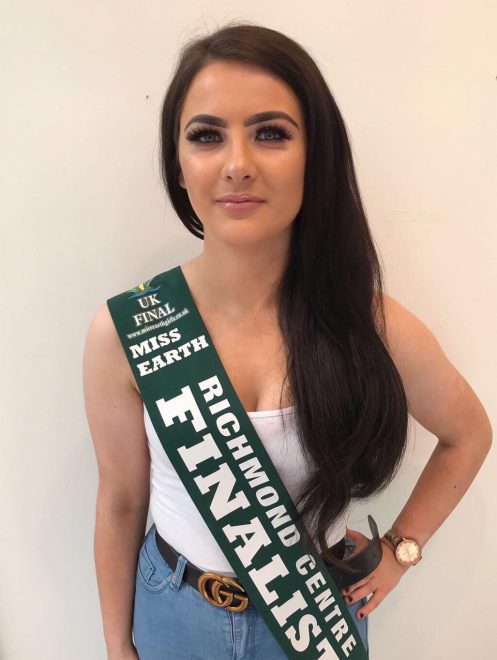 The final takes place on July 28 in the Waterside Theatre in Derry.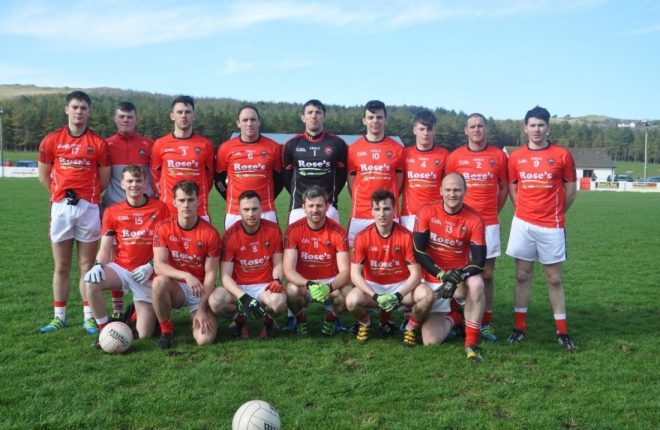 THE nature of championship football means that the hard work and commitment of an entire season can be undone...