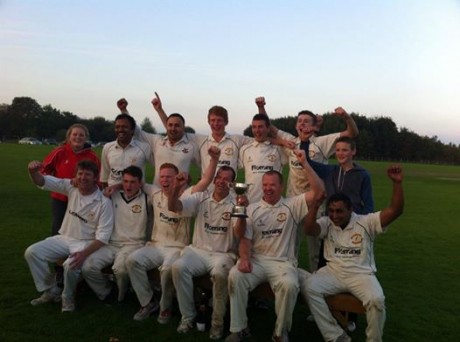 BY CHRIS MCNULTY
ST JOHNSTON, Donegal's only cricket club, are back in the top flight, the Premiership, of the North-West League, after a day of high drama on Saturday.
The Saints recorded a five-wicket win over Bonds Glen in St Johnston and they did so early in the day, leaving them with the ears listening out for results from elsewhere.
Burndennett would have won the Championship by taking a win over Drummond, but they ended up losing by seven wickets in a huge shock. The tension quickly turned to excitement at the Railway Road when it emerged that Burndennett were in trouble.
"When our game was over it took another hour and a half to two hours for the news to filter down from Burndennett. The excitement did mount in our clubhouse," said St Johnston CC President Ian Rankin.
"It was a fantastic day. It wasn't in our own hands, so there was great excitement when the news came through that Burndennett had lost."
St Johnston finished joint top alongside Glendermott, but by virtue of their head-to-head record it was the Saints, captained by Ian Macbeth, who corked the champagne. A four-wicket win in St Johnston in June was followed by last month's 30-run success at The Rectory.
St Johnston had lost a play-off to Bready last year, but they made no mistake on Saturday.
They had Bonds Glen all out for a quick-fire 102. Khushpal Singh (3-21), Jessi Wallia (3-22) and Nathan Cole (2-13) were the pick of the home bowlers. St Johnston reached the 103 total for the loss of five wickets with former Pembrook man Singh and captain Macbeth at the forefront of the scoring.
The likes of Cole, Ryan Macbeth, David Lapsley and Michael Ranking, son of Ian, one of St Johnston's best ever cricketers, have injected new life into the Donegal side, who can still call on the experience of the Macbeths, Rammohan Goud, Singh and Wallia.
The club president said: "They have been a very useful second division side. The team is strong. We have been there or thereabouts for a number of years.
"There is a difference in the team that was promoted in 2009 and the one now – the one in 2009 was an old side, whereas the one now is a very young side. There are half-a-dozen teenagers there with the experience of the Macbeth brothers."
For St Johnston, the aim now will be one of consolidation.
Mr Rankin added: "Our target now is to stay up, but at least we're setting off with a young nucleus to the side. We'll try to develop, coach and help those lads to be Premiership cricketers."
Posted: 11:30 am September 8, 2014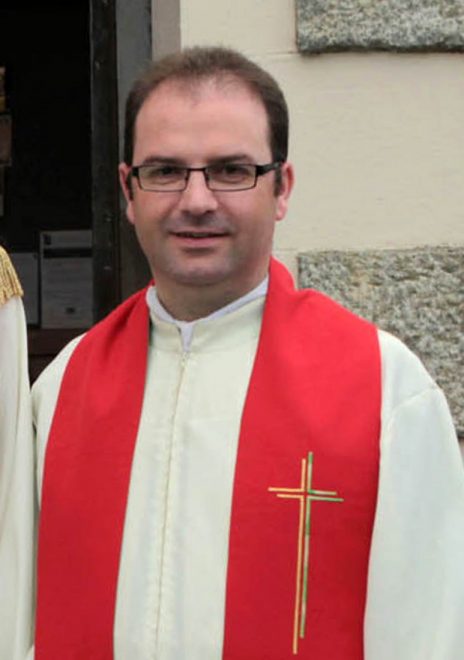 A native of Gweedore, Mgr Gillespie works for the Congregation for the Clergy in Rome while he is also...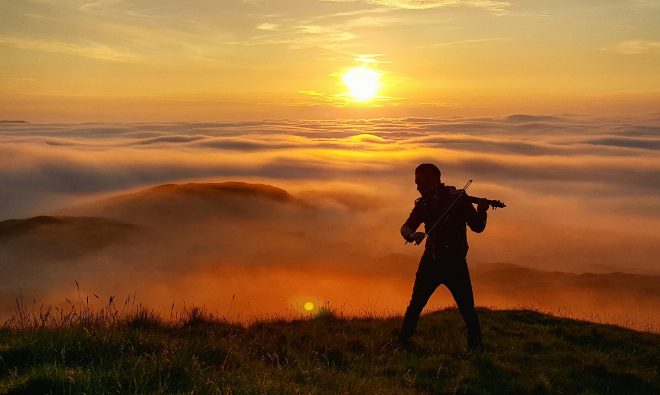 IN his quest to find the ultimate violin a renowned Malaysian electric violinist recently travelled from across the world...
A DONEGAL Lotto syndicate made their way to National Lottery Headquarters to pick up a cheque for €30,000, which...