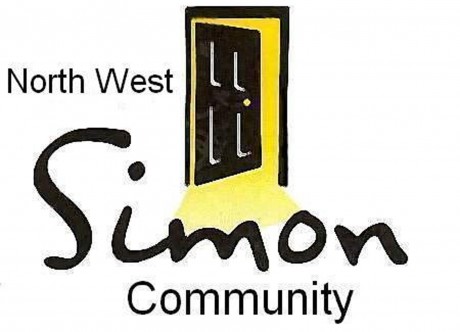 DONEGAL Simon Week, now in its sixth year in Letterkenny, kicks off this Monday, September 29, as part of the national Simon Communities annual campaign.
There will be events and activities taking place all around the country at a local, regional and national level until Sunday, October 5.
This year the North West Simon Community is asking everyone to sign its letter to Cabinet asking them to stand and deliver on their promise of ending long term homelessness via the website www.simonstanddeliver.ie.
To date we have over 5000 signatures and the numbers just keep on rising. A spokesperson for the charity said NW Simon was 'overwhelmed' by the level of support from people.
Donegal will have many events taking place throughout the week offering opportunities to sign the letter to Cabinet to prevent the homeless budget being cut by 2016.
Please show your support to the schools, colleges, businesses and individuals throughout Donegal, who are fully endorsing Simon Week Campaign 2014.
Several Schools throughout Donegal are participating in an art/essay competition to highlight their understanding of homelessness and to create awareness of the work and services provided by North West Simon Community throughout Donegal.
Below is a list of events and fund-raising initiatives taking place. If you would like to help make a difference in your local community please show your support during Simon Week 2014.
Monday, 29th to Sunday 5th: Costa Coffee, Forte Retail Park, Letterkenny – why not pop by for a coffee & donate to North West Simon Community; Lake of Shadows, Buncrana – Soup for Simon, for every bowl of soup sold, €1 will be donated to North West Simon Community; Blueberry Restaurant & Tea Room, Donegal Town – Soup for Simon – for every bowl of soup sold, €1 will be donated to North West Simon.
Thursday, 2nd: Brewery, Letterkenny 'Soup for Simon' – for every bowl of Soup sold €1 donated to the cause, Management will match funds raised on the day; Social Biz, LK Coffee Morning, new office at Glencar (beside Spar), show your support to this exciting new business & help a great cause; Lyit – Petition Stand being organised by Civic Engagement Students; Tea/Coffee donations welcomed on the day; Asda Strabane – Flag Day.
Friday, 3rd – Street Sleep, Letterkenny, Market Square – individuals, businesses sleeping out for one night so others, don't have to… businesses getting involved in Letterkenny Street Sleep include: SocialBiz LK, Outside the Box, LK Menarys Fashions, Letterkenny, JCI Donegal members and the many other Volunteers and organisations; Food for Thought, Buncrana – Coffee & Bun to go…. Think health & donate to a great cause; Sign The Petition, Letterkenny, Main Street – Volunteers seeking signatures on the day.
Saturday, 4th: Menarys Fashions, Letterkenny – "Pamper Day" free prize draws gives away on the day; Foody's, Donegal town – Coffee Morning/Day supporting Simon Week campaign.
Posted: 3:45 pm September 25, 2014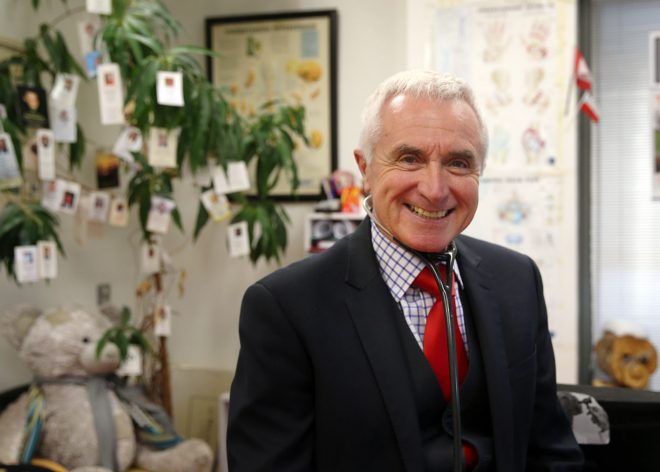 Letterkenny based GP Dr James McDaid said that an 'awful' lot of people across Donegal were using benzodiazepines.