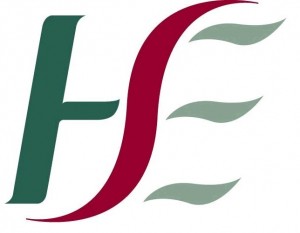 THE 'Patients First Campaign' is holding a public meeting at the Mount Errigal Hotel, Letterkenny at 7 pm tomorrow (Wednesday) evening.
The group is made up of a number of organisations, including the Irish Patients Association, Cystic Fibrosis Ireland, Patient Opinion, Irish Medical Organisation and Irish Nurses and Midwives Organisation.
The campaign is gathering momentum and has received positive feedback and support from the general public and public representatives, including local Councillors, TDs and Senators.
Public representatives have been invited to the meeting in Letterkenny.
This will allow them hear, first hand, from past patients and their families, what their experience of the health service is and what they expect from the political system with regard to developing and protecting the public health service over the next five years.
Speaking at a recent meeting in Navan, Cllr Forde, a paramedic for 18 years commented, "The HSE needs to be transparent, I want to be part of a health system we are proud of."
Posted: 11:27 am September 30, 2014