BY SEÁN P. FEENY
THE latest in a series of community text alert schemes to be set up around the county will be officially launched on Wednesday's October 1.
Over 700 people have signed up to the Churchill and Local Area Community Alert in what is understood to be one of the biggest schemes of its kind in the country.
The text alert scheme, which will be launched in the Glenswilly GAA Clubhouse at 8.30pm, was set up in conjunction with Muintir na Tíre and An Garda Siochána.
Following a series of burglaries in the east of the county, the Churchill and local area was one of many communities to hold a series of meetings on crime prevention.
At one of the early meetings Vanessa Clarke of Muintir na Tíre made a presentation on the advantages of setting up a text alert scheme.
The first meeting took place in March where a committee was set up in view of organising the alert scheme for the area which also includes Glenswilly, Bomany, Newmills, Trentagh and goes as far as the top of the Glencar area on the outskirts of Letterkenny.
Committee Chairman, Mr Charlie McClafferty said the committee met on an almost weekly basis to get the Churchill and Local Area Community Alert scheme set up.
"At the time there were a lot of burglaries in East Donegal. Thankfully there were no serious crimes in our area, but the community decided that we would be pro-active, rather than re-active in crime prevention and get the text alert up-an-running.
"Our alert scheme covers a massive area and could be one of the biggest in the country with over 700 people already having signed up. Sign posts with all the relevant details and numbers for the text alert will b going up in the coming days, ahead of the launch, and we would encourage as many members of the local community to attend the meeting," Mr McClafferty said.
Sergeant Paul Wallace, Divisional Crime Prevention Officer, will also be attending the launch to make a presentation on home safety tips and to answer any questions.
Sign up sheets for the Churchill and Local Area Community Alert will also be available on the night for anyone else who wants to sign up to the scheme.
Posted: 9:30 am September 27, 2014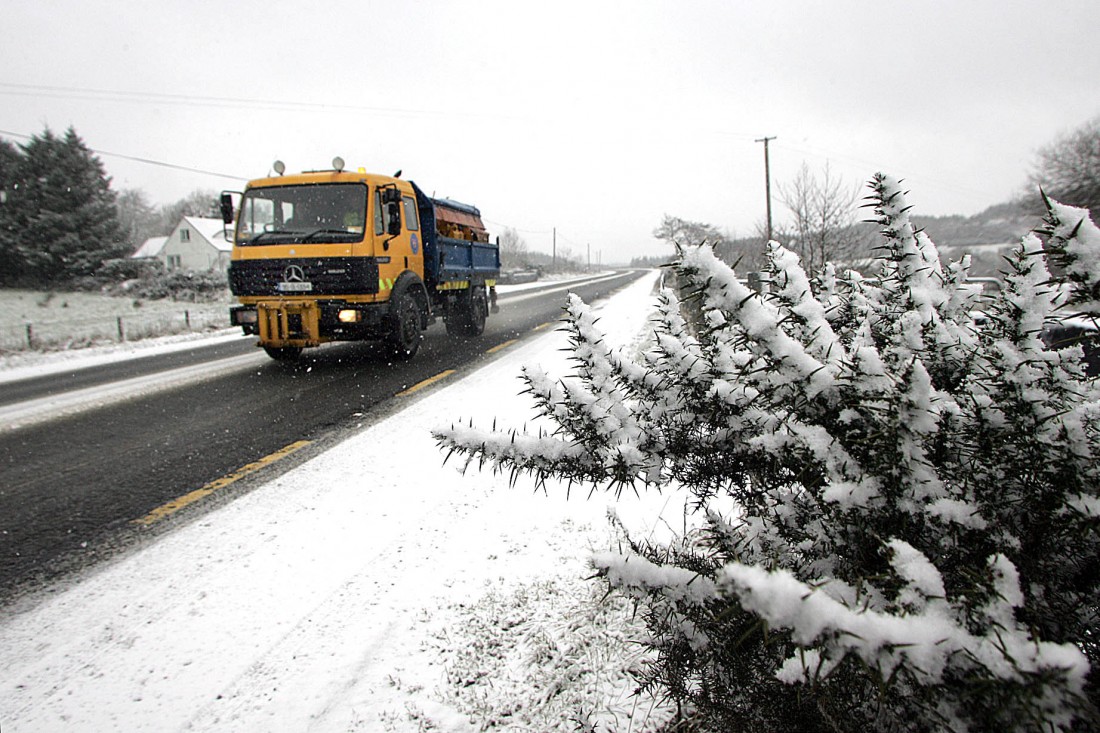 Roads across Donegal will be gritted tonight as Met Eireann issue a status yellow weather warning for snow...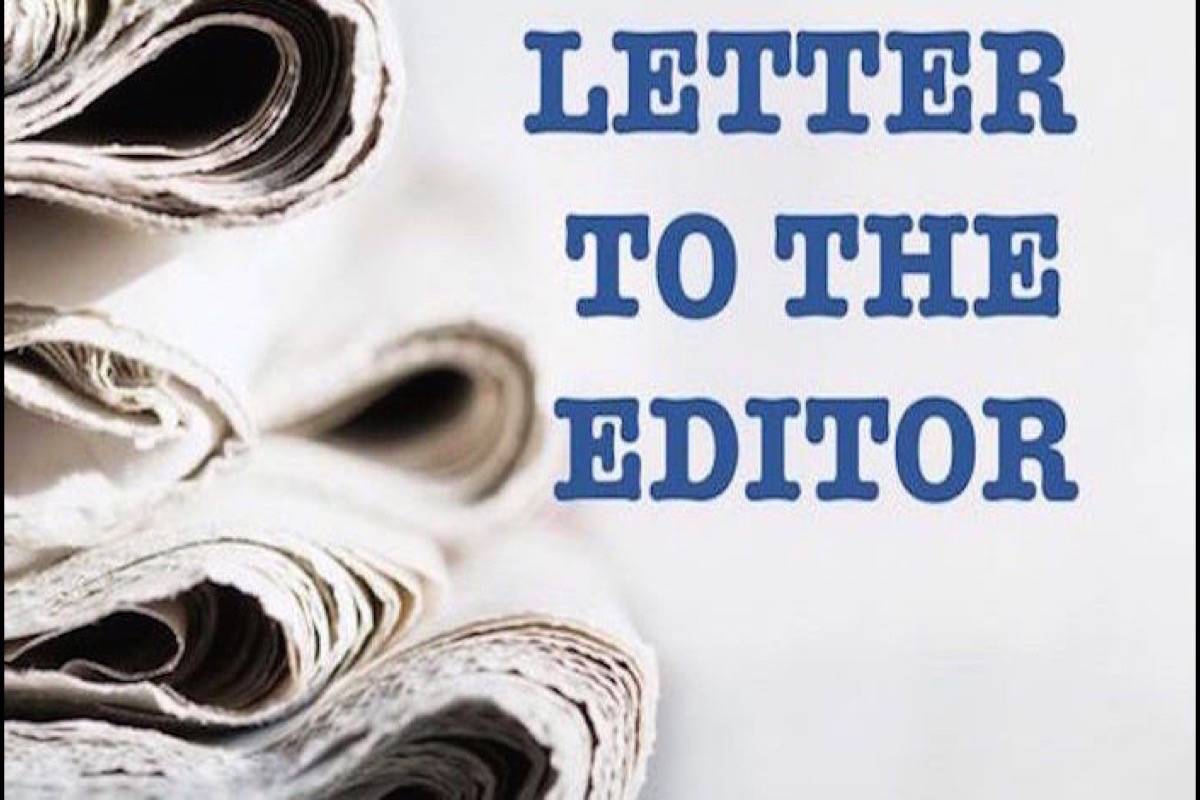 In a letter to the Donegal News, a former member of An Garda Siochana has said a recent drink...
The Donegal Road Safety Working Group with the assistance of members of the Donegal Youth Service will be...