GARDAI are currently working to establish the cause of a fire at an East Donegal Orange hall this morning.
The blaze at Newtowncunningham Orange hall was discovered during the early hours of Sunday morning.
The hall, located on the village's main street, was rebuilt three years ago. Previously, the building sustained a minor arson attack in 2010.
Treasurer of Newtowncunningham True Blues LOL 1063, Stewart McClean, said local Orangemen were "absolutely devastated" by the incident.
"Lodge members are in a complete state of shock," he said.
"Since the hall was reopened in 2011, it has been used not only by the loyal orders, but also the general community of Newtowncunningham and the wider area. The building served as a hub for local groups and its loss will be keenly felt.
"Whatever the circumstances of the fire, I have no doubt the Orange fraternity – despite this major setback – will rally round to ensure the hall is once again restored to its former glory."
A spokesman for the Grand Orange Lodge of Ireland urged any witnesses to contact Gardai as a matter of urgency.
See full story in tomorrow's Donegal News on Monday
Posted: 6:50 pm September 14, 2014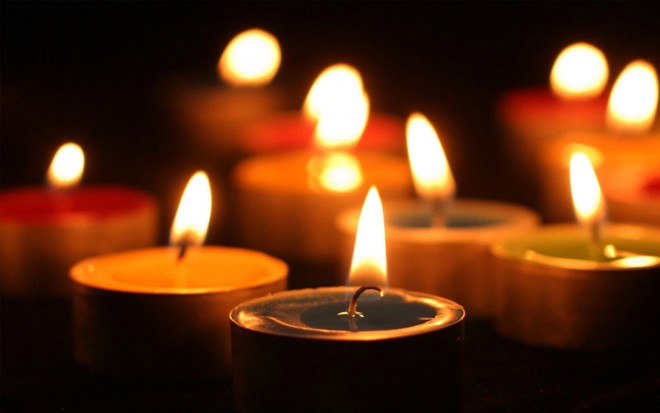 THE man who died in Raphoe in a house fire has been named locally as Wilson McGirr, a well...
A €1.2million historic, country house in Donegal is believed to have been destroyed in an overnight blaze.  Donaghmore House,...