HUNDREDS packed in to St Eunan's Cathedral in Letterkenny this afternoon to witness Rev Liam Boyle from the Parish of Tamney in Fanad be ordained a priest by Bishop Philip Boyce.
Family and friends were joined in the Cathedral by a large representation from  Fanad. Four deacons served, two at the chair and two at the altar, and fifty priests from the diocese and further a field concelebrated the Solemn Mass.
In his homily, Bishop Boyce remarked that Fr Boyle was the second young man to be ordained for ministry in the Diocese of Raphoe this year.
"This sight fills the hearts of all of us with a palpable sense of joy and gratitude. Seven years of study and formation go into the training and preparation of a young man for the priesthood," he said.
Tomorrow evening (Monday), the newly ordained Priest will celebrate his first Holy Mass in his home parish of Tamney (St Mary's Church, Fanavolty at 7pm) and afterwards give his first blessing to all present.
See Monday's print edition of the Donegal News for full coverage.
Posted: 8:07 pm September 7, 2014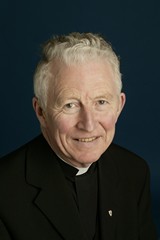 Raphoe becomes the first of seven of Ireland's 26 dioceses currently awaiting the appointment of a new bishop to...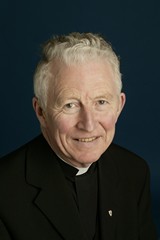 Bishop Philip Boyce turned 75 in January 2015 - the mandatory retirement age - and the dioceses have been...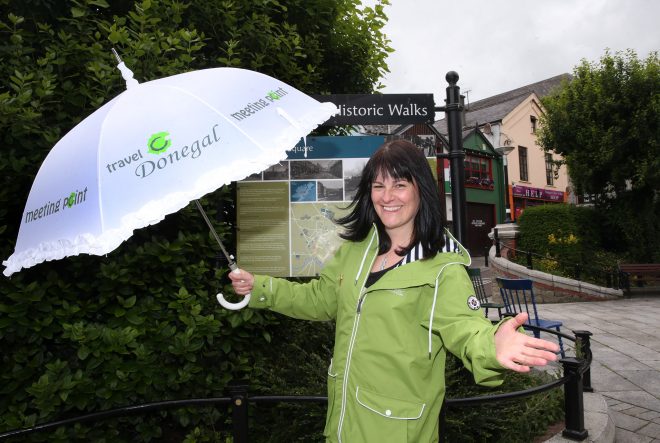 THE Cathedral Quarter Walking Tour opened for business this week.