KILCAR businessman Mr John McNulty has withdrawn his candidacy from the upcoming Seanad by-election, it has emerged.
Taoiseach Enda Kenny had been under increasing pressure in the last week over the appointment of Mr McNulty to the board of the Irish Museum of Modern Art (IMMA).
Last Friday he said he accepted all the blame for the controversy
In a statement circulated this afternoon, Mr McNulty said: "I have informed the Taoiseach that under the circumstances, I am withdrawing my name and asking the Members of the Oireachtas not to vote for me in the upcoming Seanad bye-election.
"I would like to thank the many members of the Oireachtas who already expressed their support for me."
Mr McNulty, who runs Fine Gael veteran JJ Reid's filling station in Stranorlar, said he took the decision because he believes that, to contest the election, would be an ongoing distraction from the critical work of government "which is to secure Ireland's recovery through job creation and increased investment."
"I believe the Government's economic plan is working and the country is now moving in the right direction. This is what all members of government should be focussed on at all times.
"It was my hope, if elected, to support the government's work in this regard as a member of the Oireachtas and now it is my intention to seek a Party nomination to contest the next General Election."
Posted: 4:15 pm September 30, 2014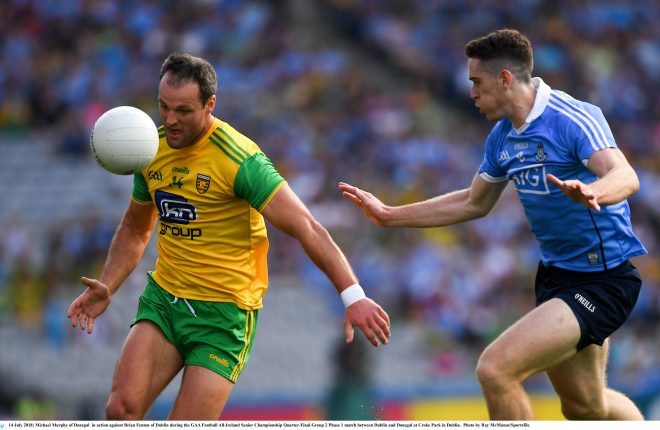 Dublin too strong in Croker.