BY HARRY WALSH
THE budget deficit at Letterkenny General Hospital has reached almost €7m at a time when more than 2,300 adults and children are waiting more than a year for an appointment, it has emerged.
A performance report from the Health Service Executive shows that LGH has a budget over-run of €6.972m up to the end of July.
It also emerged that the HSE has encountered significant challenges in filling medical posts at the hospital. Seven out of 54 consultant posts are vacant and "in the recruitment process at various stages". These are currently being filled by Consultant Agency staff.
 
Earlier this week the HSE told the Dáil's Public Accounts Committee that it is paying private agencies €110,000 every 13 weeks to fill a single consultant post at LGH. In total, five consultant posts at the hospital are being filled on hourly-rate contracts, with the cost for three months equivalent to the normal pay of a full-time consultant for an entire year.
The five vacant posts filled by hourly-rate consultants in Letterkenny are in the emergency department, radiology, general medicine and oncology. Two paediatric posts are filled by locum consultants on payroll.
According to the HSE, consultants are recruited on hourly-rate contracts "only when absolutely required, when all other approaches have not resulted in successful recruitment and where service continuity must be guaranteed".
Paying a locum consultant through an agency for 13 weeks at an hourly rate costs €80,849, it says. In addition, the agency is paid a 10 per cent fee and VAT is levied at 23 per cent, bringing the cost to €110,328. A new consultant directly employed by the HSE is paid between €109,381 and €110,328 per year.
Earlier this year, it was reported that 117 out of 122 non-consultant hospital doctor posts in Letterkenny were filled on a contract or locum basis.
Meanwhile, Fianna Fáil TD for Donegal North East Charlie McConalogue is accusing the Health Minister of standing back and allowing hospital waiting lists to spiral out of control. He was responding to the latest figures from the National Treatment Purchase Fund, which reveal massive increases in waiting lists across the country.
At the end of July there were over 2,300 people waiting more than a year for an appointment at Letterkenny General – that's a 209% increase since January.
"In the first seven months of the year, the number of people waiting more than 6 months for an outpatient appointment at Letterkenny General Hospital hit 13,000 – an increase of almost 2,000.  During the same period, the number of patients on a waiting list for over a year soared by over 200% to 2,333," he said.
There are 210 patients waiting for over two years for an outpatient appointment while six have had to endure waits in excess of three years as the hospital struggled to find space for patients from the new Emergency Department.
The vast majority of patients (3,674) have been on the outpatient waiting list in Letterkenny for between six and twelve months. The full list is: 0-1 month (1,703), 1-2 months (1,385), 2-3 months (1,267), 3-6 months (2,941), 6-12 months (3,674), 12-24 months (2,116), 24-36 months (210), 36-48 months (6) and 48+ months (1).
The HSE report also revealed that there were more than 37,000 ED attendances in Letterkenny last year with 17,602 emergency admissions.
There are 1,010 adults waiting up to eight months for day care procedures in Letterkenny with 8 children waiting up to 20 weeks.
Meanwhile, the latest figures also highlight a 4.42pc absenteeism at Letterkenny General Hospital with nursing (4.01pc) and dental/medical (2.16pc) well below the average.  
Posted: 11:31 am September 26, 2014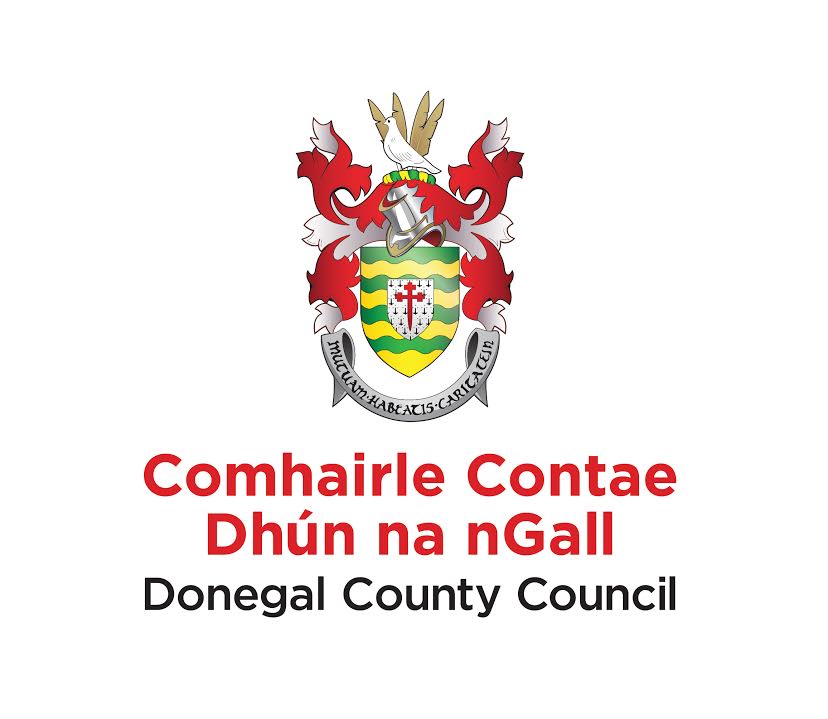 DONEGAL County Council's Budget meeting has been adjourned for the second time this afternoon as councillors have failed to...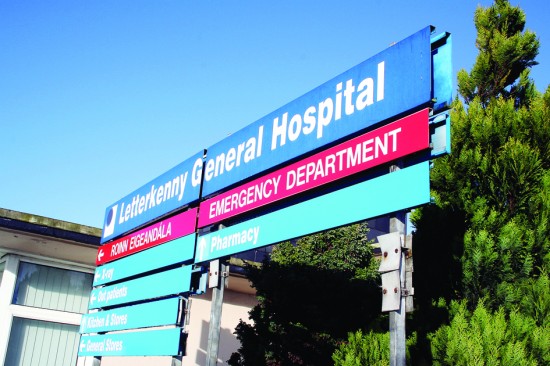 Donegal Sinn Féin Senator Pádraig Mac Lochlainn has today (Wednesday) expressed his anger and deep concern at the...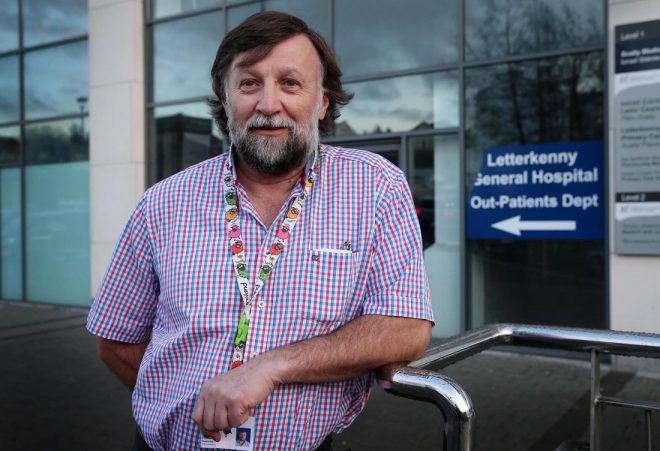 Those on the orthopaedic waiting list are among the 16,563 patients awaiting treatment at the hospital according to new...