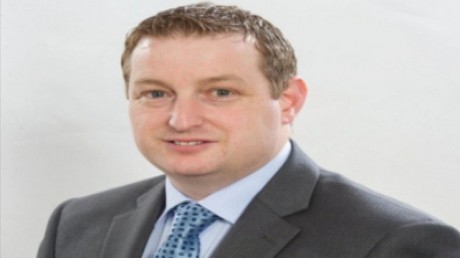 THE row over the nomination of Fine Gael man John McNulty to the board of the Irish Museum of Modern Art intensified today with Reform Alliance Senator Fidelma Healy-Eames calling for the by-election process for the vacant Seanad seat to be deemed invalid and should start again.
Failed county council candidate McNulty (37) from Kilcar is the Taoiseach's choice for the Senate seat vacated by Deirdre Clune who was elected an MEP.
Senator Healy-Eames said she believed the Seanad by-election was now completely in disrepute.
Posted: 5:04 pm September 24, 2014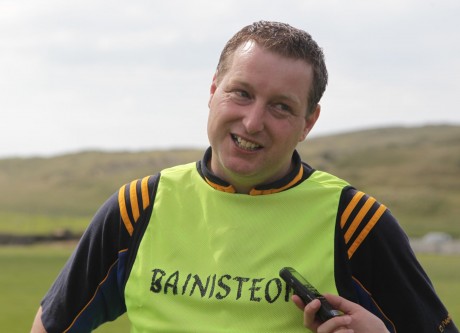 KILCAR businessman Mr John McNulty has withdrawn his candidacy from the upcoming Seanad by-election, it has emerged.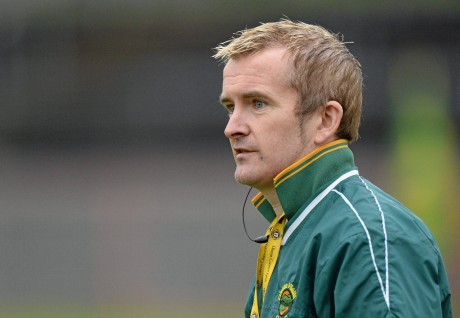 CLUB managers in Donegal have rounded on the Competitions Controls Committee (CCC) after a near-wipeout of planned All-County League...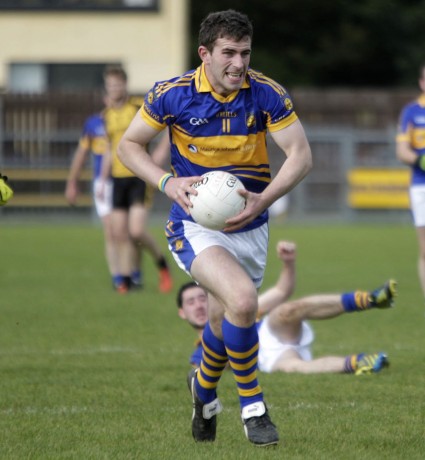 CLONOE O' Raghallaigh's defied a slow start and a strong Kilcar outfit to come strong in the second period...