By Cronan Scanlon
IT IS only a matter of time until someone in Donegal is shot and killed by illegal deer poachers.
That was the stark warning given yesterday this week by the Director of Wild Deer Ireland, Mr Damien Hannigan.
Speaking to the Donegal News, Mr Hannigan said the organisation receives more reports of illegal activity here than from any other county in Ireland.
"It is only a matter of time until someone is killed in Donegal," he warned.
"We have received reports of bullets striking houses and of livestock being shot. Poachers operate at night and don't know what they are at. I'm surprised this issue is not getting more media coverage in Donegal."
For full, indepth report, see tomorrow's (Friday) print edition of the Donegal News.
Posted: 10:01 pm September 25, 2014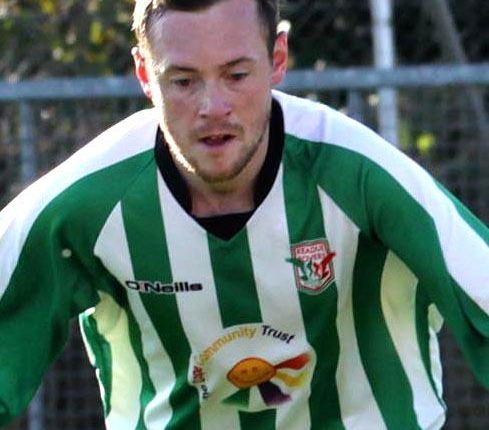 David Ward gives us an insight into the Keadue dressing room.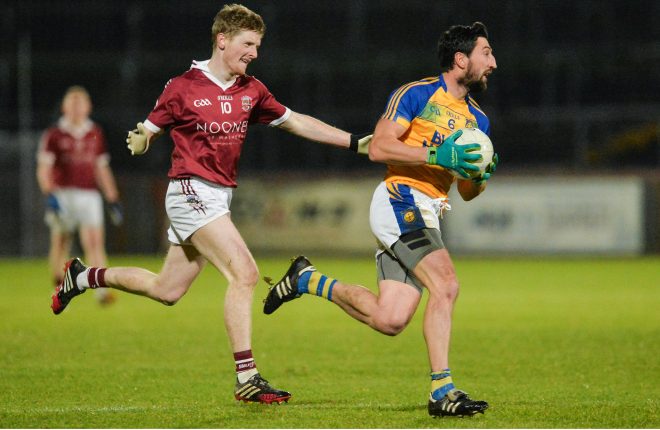 There was almost universal delight in Donegal GAA circles in October when Michael Hegarty finally got his hands on...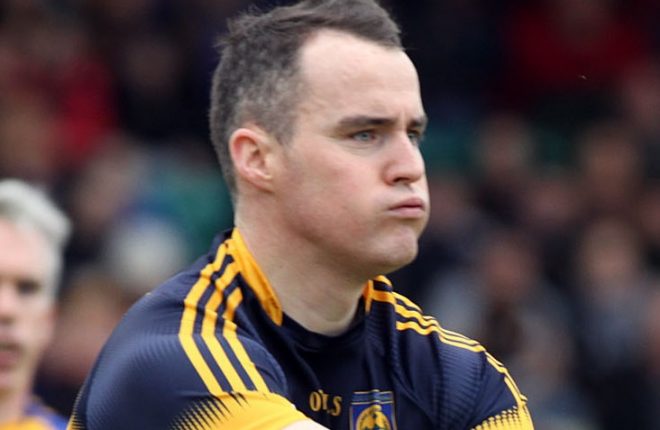 The stars of the Donegal SFC