COUNCILLORS from local authorities on both sides of the border in the Northwest will appear before the Joint Committee on the Implementation of the Good Friday Agreement this morning.
Representatives from the North West Region Cross Border Group (NWRCBG) will discuss how collaboration can underpin economic development in the region with the committee which includes Donegal South West deputy, Thomas Pringle TD.
The Group comprises 22 elected representatives as well as the Chief Executives and County Manager of the five local authorities of Derry City Council, Donegal County Council, Limavady Borough Council, Magherafelt District Council and Strabane District Council.
Addressing the Committee will be: Cllr Paul Canning, Group Chairman; Cllr Hugh Hastings, Group Vice-Chairman, and Coral Margey, Group Manager.
Committee Chairman Frank Feighan TD said ahead of the meeting: "Tomorrow's meeting is a timely opportunity to hear from the NWRCBG representatives on how they serve 400,000 citizens on both sides of the border.
"On an outreach visit to Derry earlier in the year, the Committee received an enlightening presentation from the Group on their longstanding, practical and commonsense cross-border cooperation.
"Tomorrow's meeting will focus on the Group's approach to the flagship North West Gateway Initiative, in which the North/South Ministerial Council has agreed to focus on the three priorities of connectivity, enterprise/education and health/community for the region. The representatives are expected to outline their response to a recent consultation on the Initiative's progress."
The meeting Public proceedings can be viewed online http://www.oireachtas.ie/parliament/watchlisten/live-flashplayer/committeeroom4/
Committee proceedings can also be viewed on the move, through the Houses of the Oireachtas Smartphone App, available for Apple and Android devices.
Posted: 10:50 am September 25, 2014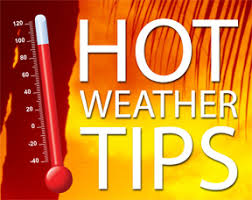 "The Council is also urging people not to engage in activities that could contribute to the cause of wildfires."
"Donegal County Council can confirm that we are removing crosses that are causing a hazard to either pedestrians or...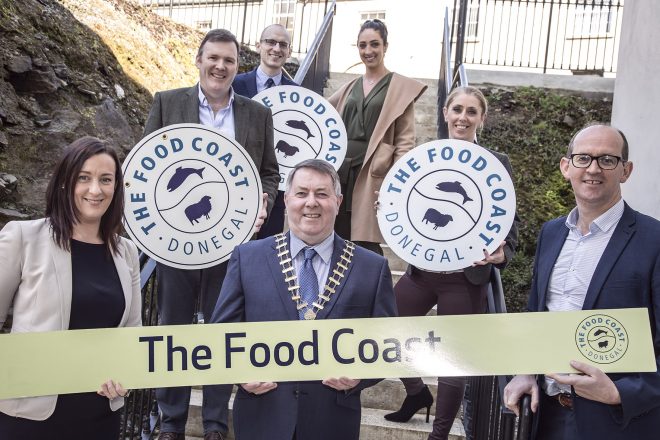 Last week's event was also an opportunity for the Food Coast to award Food Coast certification to ten local...