WITH Donegal in the All Ireland Final This Sunday in Croke Park, almost everyone from the county will be looking for a ticket to the big game, but when it's all over and we hopefully bring Sam Maguire back to the Hills there will be a small stop over to celebrate.
 
Legendary Donegal band Goats Don't Shave are going to be there with you all as the boys load up the bus and head to the Harcourt Hotel on Harcourt Street.
"We are delighted to play in Dublin after so long. Win, lose or draw we will be there to have a great night with all the travelling supporters from Donegal and bring the sound of the Hills Of Donegal to Dublin once again. Dhun na Ngall abu," said Pat Gallagher.
And that's not all! The Goats will be warming up in the Glen's Hotel, Cushendall tonight (Friday), September 19, and will perform on RTÉ's Up for the Match tomorrow night.
Posted: 7:30 pm September 16, 2014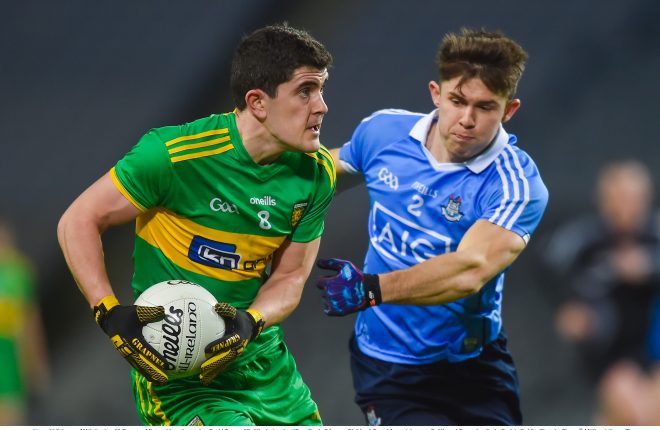 Dublin came out on top in Headquarters.
2017 saw Donegal win the Ulster Championship while they also reached the Division 1 final, losing to Cork. Their...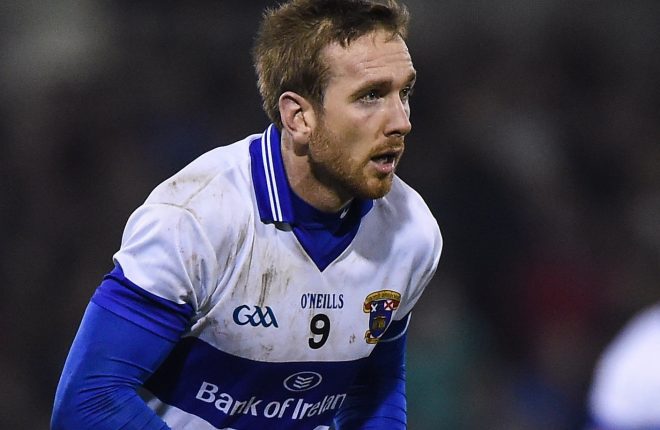 Mullins impressed for St Vincent's this year.