OVER sixty people climbed Errigal last week in memory of a well-known Donegal musician and in aid of Pieta House.
The Errigal Challenge was organised in memory of the late Dave Muldowney, a much-loved and respected Letterkenny musician.
Led by Everest conqueror Jason Black, the 60-strong group was made up of experienced climbers and first timers, all determined to raise funds and awareness of Pieta House.
Pieta House provides a free, therapeutic approach to people who are in suicidal distress and those who engage in self harm. There are nine centres across the county and they have emergency appointments each day.
The group included family and friends of the popular musician a bus load of staff and customers from The Traveller's Inn, Milford, where Dave regularly performed.
Speaking after the climb Michael McBride, owner of The Traveller's Inn said: "We're delighted to see all the support in memory of Dave – it's a very fitting tribute to his memory.
"I'd like to thank everyone who took sponsorship cards and gave sponsorship for a very worthwhile cause. I'd also like to extend a particular thanks to everyone who completed the Mount Errigal Challenge.
"It wasn't easy, but the weather was perfect for it and the view from the top was something else. We're delighted to be able to raise awareness of Pieta House and look forward to making the official presentation in a few weeks time."
Donations for the Challenge are still coming in and an official presentation night is planned for early next month.
If you would like to make a donation you can call into The Traveller's Inn or call Michael on 0862115877.
Posted: 10:45 am September 11, 2014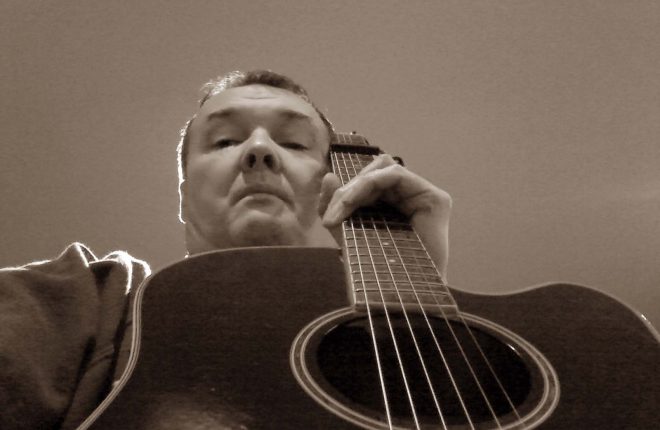 "He went down into the kitchen one night and he took an overdose. I wasn't actually quite asleep and...
"There was never a dull moment when he was around."