By Chris McNulty
DONEGAL and Kerry will both wear their first-choice kits in the All-Ireland final.
There had been a suggestion that the teams – whose primary colours are both green and gold – would wear a change of jersey with Donegal lining out in white and Kerry in blue, as they had done in the 2012 All-Ireland quarter-final.
However, GAA chiefs have ruled that there is nothing to preclude either from turning out in their usual colours.
Kerry's kit is primarily green with a gold hand and trim while Donegal's golden jersey marks it out as distinctive.
Traditionally Donegal wore green jersies with gold trim, but that changed for the 1992 All-Ireland semi-final in 1992 against Mayo when Brian McEniff's team took to the field in gold tops.
Posted: 5:03 pm September 4, 2014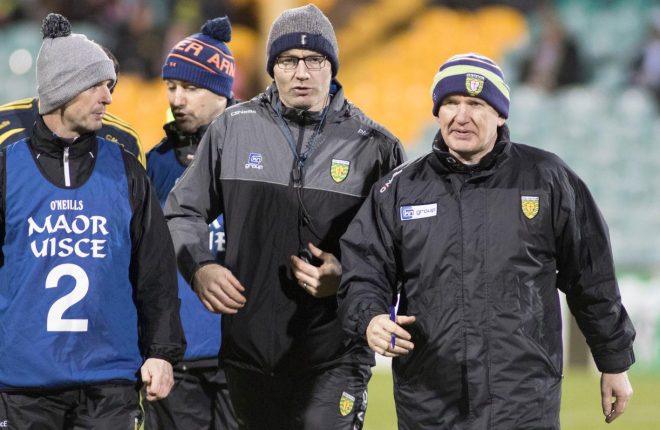 Donegal face Mayo on Sunday at 3pm.
  The People Before Profit North West Conference will take place this weekend in Letterkenny. The conference will see...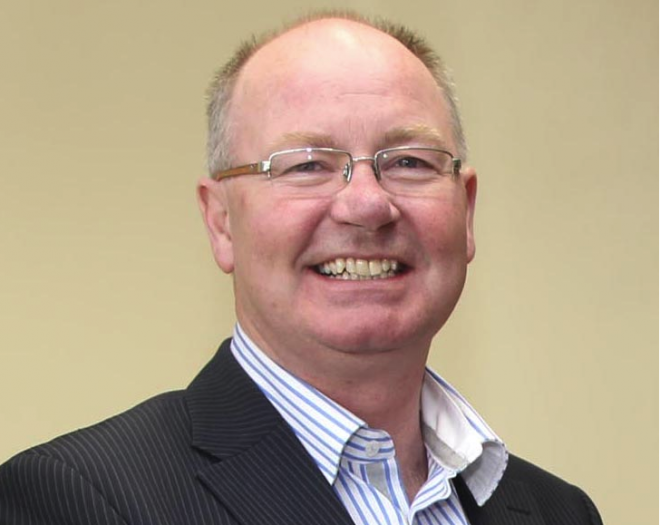 THERE was a tourism boost for the Crolly area this week with the announcement that a new...