DONEGAL County Council will today welcome the Mayor of Boston Marty Walsh back to County Donegal with a reception in the Letterkenny Public Services Centre.
Speaking before his visit Chief Executive of Donegal County Council Seamus Neely said: "We are delighted to be welcoming Mayor of Boston, Marty Walsh back to County Donegal.
"I know that Mayor Walsh has been a great supporter and champion of County Donegal in Massachusetts and I would like to take this opportunity to thank him for all his support and assistance and we look forward to continuing to build strong linkages and connections with Boston and the State of Massachusetts.
"Boston holds a special place in the hearts of many Donegal people and has been home from home for generations of Irish people. It is a great honour to be welcoming the Mayor of Boston to Donegal today."
This is Mayor Walsh's first trip back to Ireland since his election as Mayor of Boston.
Mayor Walsh is on a ten-day Irish trip which takes in several days in his parent's Connemara home area as well as visiting Dublin, Donegal, Derry, Knock, Galway City and Belfast.
Mayor Walsh, who has dual US and Irish citizenship and grew up in a household in Boston where Irish was spoken on a daily basis, has been travelling back to Ireland for a number of years but this is his first visit since being elected Mayor last November.
Following the reception Mayor Walsh is scheduled to make a visit to the CoLab & North West Regional Science Park at Letterkenny Institute of Technology.
Posted: 10:04 am September 24, 2014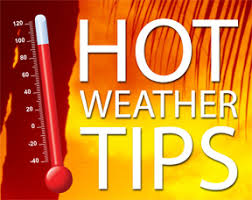 "The Council is also urging people not to engage in activities that could contribute to the cause of wildfires."
"Donegal County Council can confirm that we are removing crosses that are causing a hazard to either pedestrians or...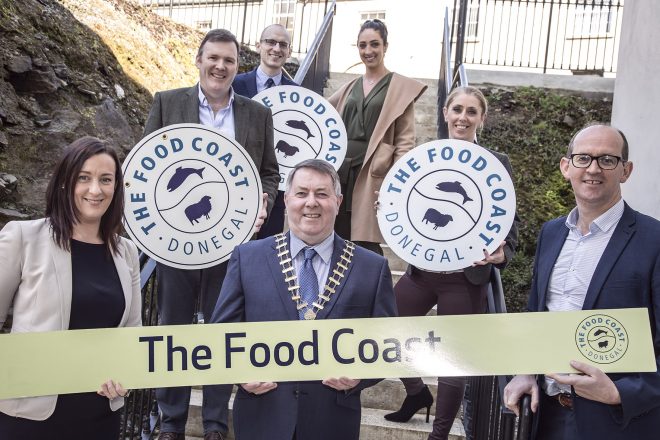 Last week's event was also an opportunity for the Food Coast to award Food Coast certification to ten local...