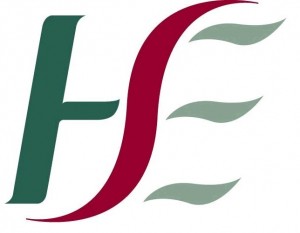 BY C.J.MCGINLEY

THE HSE is currently assessing a suspected case of Ebola virus disease (EVD) in Donegal. The man in his 40's is from the south of the county.
He had worked in the construction sector and had just returned from working in Sierra Leone. If confirmed is is only the second case in Europe- the other being a priest from Madrid who had been working in Africa.
The public health department was made aware earlier today of the remains of an individual, discovered early this morning, who had recently travelled to the one of the areas in Africa affected by the current Ebola virus disease outbreak.
Theappropriate national guidelines, in line with international best practice, are being followed by the public health team dealing with the situation. This means that the body of the deceased has been isolated to minimise the potential spread of any possible virus. Blood samples have been sent for laboratory testing to confirm whether or not this individual had contracted Ebola virus disease.
Until a diagnosis is confirmed, and as a precautionary measure, the individual's remains will stay in the mortuary pending the laboratory results which are expected late tomorrow.
The risk of transmission of any disease is considered to be extremely low. As a precautionary measure, appropriate infection control procedures are being put in place in the community and at the mortuary pending the outcome of laboratory tests.
Dr. Darina O'Flanagan, Head of the HSE Health Protection Surveillance Centre, said; "In general, the risk of contracting Ebola virus disease is extremely low and would involve very close personal contact with the infected individual or their body fluids for there to be any risk at all."
"We await the outcome of the laboratory tests before we will know whether or not this individual had contracted Ebola virus disease. The appropriate public health guidelines are being followed at every stage in this process as a precaution."
Further information on Ebola virus disease can be found on the HPSC's website at http://www.hpsc.ie/ and http://www.hpsc.ie/A-Z/Vectorborne/ViralHaemorrhagicFever/Ebola/.
Posted: 9:31 pm August 21, 2014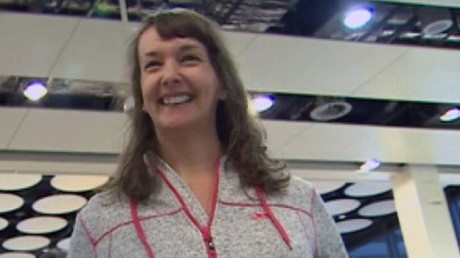 ONE of the Burtonport based relatives of nurse Pauline Cafferkey who is showing signs of improvement for Ebola...