BY SEÁN P. FEENY
THERE will be a very strong Donegal representation at the world's biggest week of piping and traditional music which kicks off in Glasgow next week.
Taking place over August 11 to 17, The World Pipe Band Championships and Piping Live! Glasgow International Piping Festival will feature over 200 events which will be enjoyed by 50,000 spectators and 8000 performers from 150 nations world-wide.
2014 is expected to be bigger than ever as tourists remain in the dear green place following the Commonwealth Games.
Amongst the artists performing at the festival are three young Glasgow ladies with close ties to Donegal. The Friel Sisters are performing twice on the first day of the festival, Monday, August 11.
They will play at the free daily Music in the Square event at 4.30pm, and at the Festival Club at the National Piping Centre from 10.30pm. They will also appear at the Street Cafe outside the centre on Tuesday, August 12 at 12pm.
The Friel Sisters' self-titled debut album was officially launched during the final Frankie Kennedy Winter School at the start of January.
Twins, Sheila and Anna and their young sister Clare have received a lot of attention since their debut album was released, with plenty of airplays and even television performances on TG4.
The daughters of Kerrykeel-born John Friel and Sheila (nee Duffy), whose family, the Coyles, hail from Doire na Mainsear, recorded the album in their home.
Sheila said: "We recorded at our home in Doire na Mainsear. Don't be fooled by the recording quality, thanks to sound engineer and friend Sean Keegan," she laughed.
"It's a very special place for us as it was our great granny's house and hosted generations of craic and ceol in our family.
"You can feel that in the house and hopefully you can feel that in the album – especially singing family songs that have been sung there many times in the past. We wanted the album to be true to how we play as though you're sitting in our home in Doire na Mainsear with us."
The Friel Sisters' album is available from Claddagh Records, Celtic Note, CD Baby All Celtic Music, Tambourine (Japan), iTunes, Google Play and www.frielmusic.com
World Pipe Band Championships
Piping Live! will also include the spectacle that is The World Pipe Band Championships which takes place on Glasgow Green and of course there are also a number of bands from Donegal taking part, including Manorcunningham, Raphoe and Letterkenny & District.
Manorcunningham made the top ten of the Grade 2 Final at last year's World Championships, and won fifth prize at the inaugural United Kingdom Championships in Belfast this June. They also beat Grade 2 UK Champions Bleary & District at the Newtownards competition in May.
Tickets for Piping Live! and The Worlds are on sale now and available by logging onto www.peoplemakeglasgow.com/piping
Posted: 7:30 pm August 1, 2014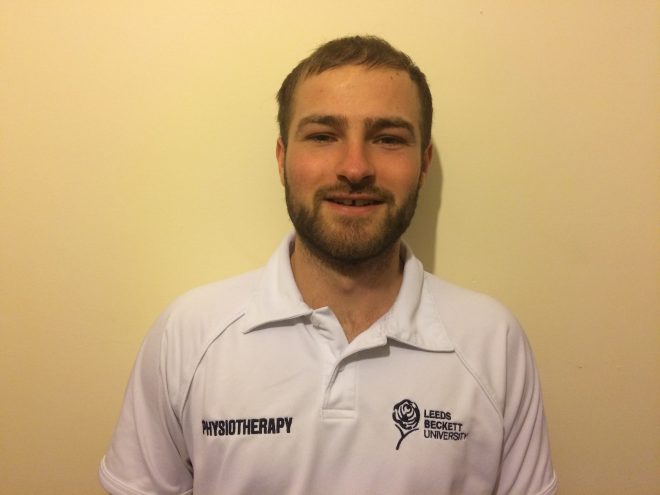 If you'd like to help, please consider taking part in Rory's study by visiting www.tinyurl.com/gaainjuries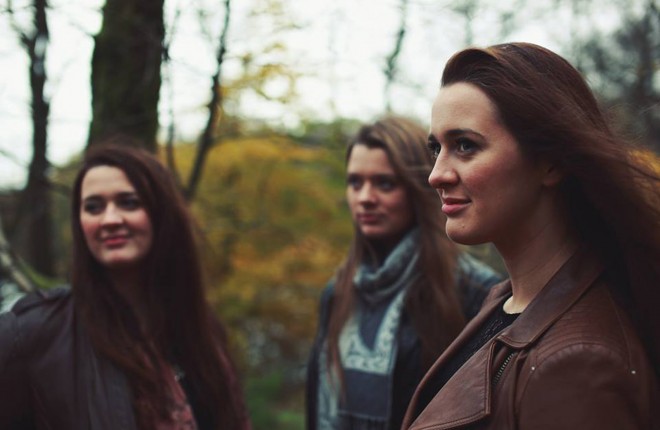 A FANTASTIC traditional music and arts festival celebrating the rich tradition of music and song kicks off in Glenties...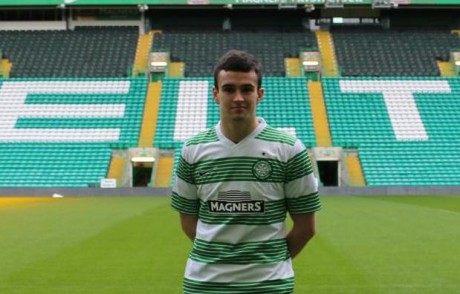 CELTIC Developement squad manager Stevie Frail has praised Michael Duffy's efforts at the Glasgow club after he netted his...