Posted: 10:08 am August 11, 2014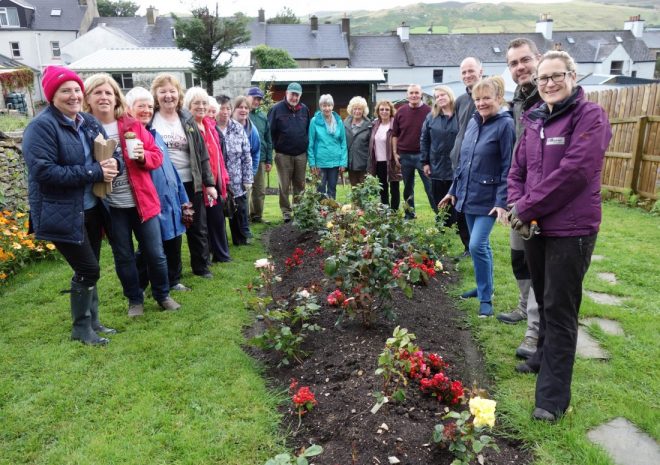 Begun in Spring 2016, the Network presently consists of 26 communally-run gardens – the latest addition being on Tory...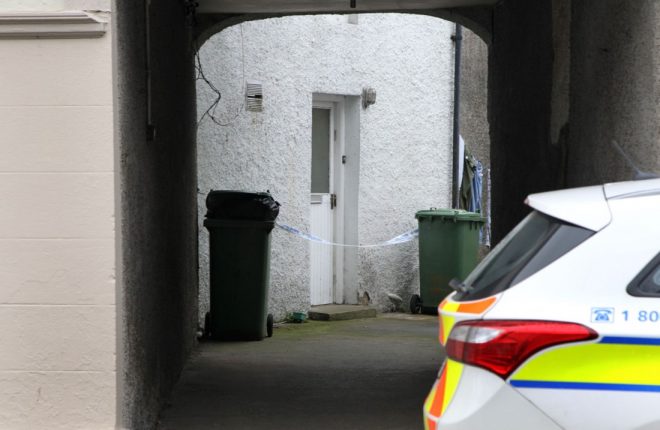 The woman, aged 43 years, was found in an apartment on William Street, Raphoe.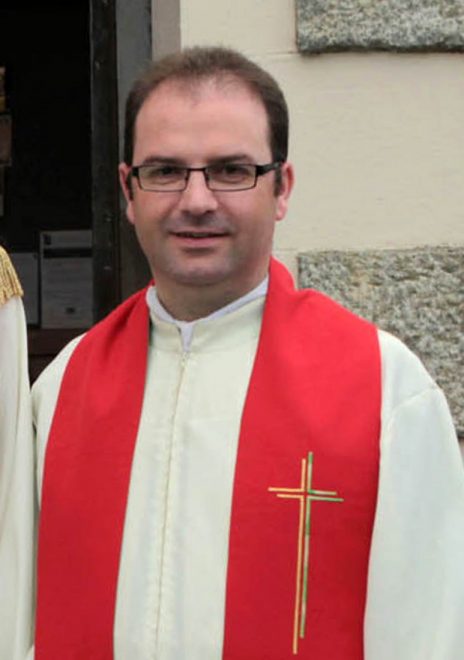 A native of Gweedore, Mgr Gillespie works for the Congregation for the Clergy in Rome while he is also...