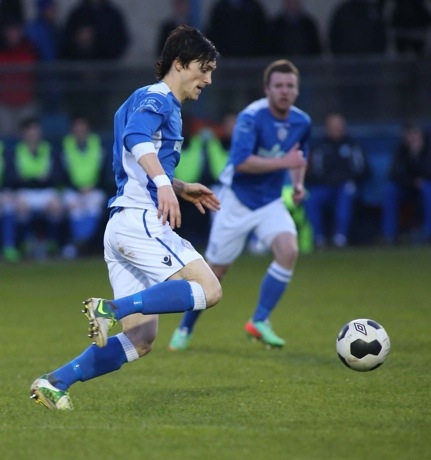 BY CHRIS MCNULTY
FINN Harps manager Ollie Horgan has told of his regret at Tommy Bonnar's departure from the club.
The midfielder had become frustrated with the lack of game time going his way and the Letterkenny man confirmed to Horgan after last Friday night's game against Wexford Youths that he was severing his contract.
"I'm disappointed to lose him," Horgan said of Bonnar, who had made 113 appearances for Harps in two spells.
"He was excellent on and off the pitch. He was very professional in everything he did. At training he always did things to a good intensity and he never dropped his own standards.
"He had been talking to me about it over the last couple of weeks and had indicated that he was seriously thinking about it. He'd been saying that there were a lot of miles being put up and he wasn't sure if he could commit."
Bonnar made his Harps debut under Felix Healy in a 1-0 defeat to Bohemians at Dalymount Park in April 2005. He scored eight goals for Harps, netting seven of those in the 2010 season.
He follows James Doherty, Jonny Bonner, Mark Forker, Paul McVeigh and Graham Fisher in leaving the club this summer.
Horgan is sorry to see Bonnar step away from his squad.
The Harps boss said: "He's a guy I'd like to have had around and there will be days in the very near future when I'll be raging that he has left. He did play in a lot of games, but to be fair to him he probably wasn't starting as many games as he'd have liked and maybe the appetite was dying a bit because of that.
"He added to the club and I have nothing but respect for the man. He will be a loss, but I want to wish him well wherever he goes."
Posted: 10:41 pm August 5, 2014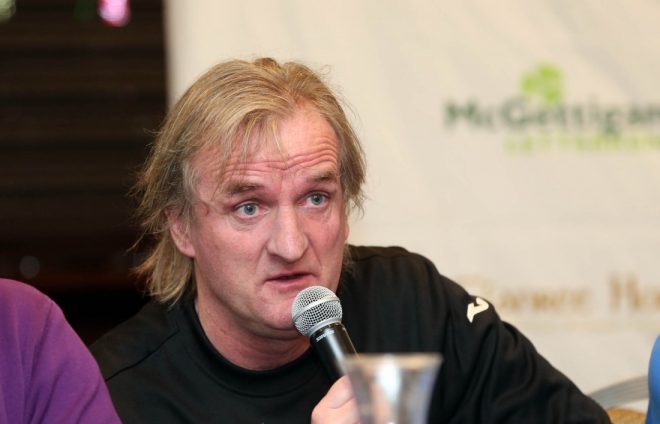 With the summer transfer window opening this Sunday, July 1, the Harps boss is instead content to spend every...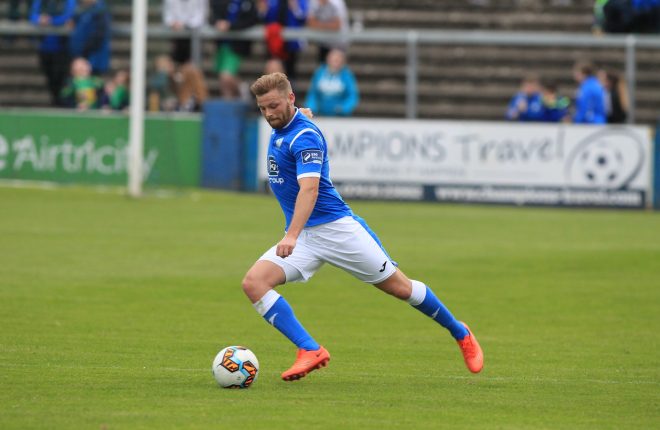 Cobh made the long journey home with the three points.
Ciaran O'Connor netted the winner.