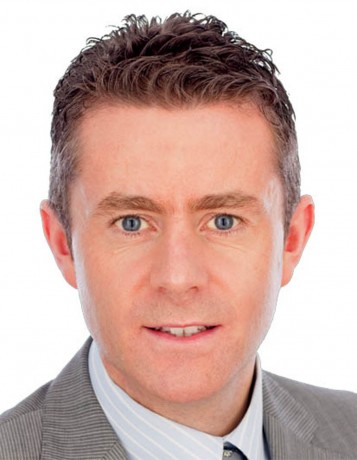 By C.J.McGINLEY
DONEGAL Senator Brian O'Domhnáill is planning to halt an inquiry into travel expenses.
Lawyers for the Gortahork politician have informed the Standards in Public Office Commission (SIPO) of the impending appeal.
Earlier this year the High Court rejected a bid by Mr O Domhnaill to halt the SIPO inquiry on the grounds that the complaint against him had been made anonymously.
The Irish-speaking senator also failed to secure an order that members of the commission hearing his case be bilingual.
SIPO is investigating travel and subsistence claims made by Mr O Domhnaill between 2006 and 2007, when he was a member of Donegal County Council.
The case was one of a number of complaints listed in the watchdog's 2013 annual report, which was published on Thursday.
Posted: 10:44 am August 8, 2014