LIFFORD writer Darren Gallagher has released his debut collection of short stories entitled 'Strings' last Thursday, August 21.
Including some 33 'dark tales', the work is published by Nocturnal Press Publications and was launched at Lifford Old Courthouse.
"I am a writer of all things supernatural, and some things not," Darren explained.
"In September 2008 I decided I wanted to pursue my dream of becoming a writer. Since then I have completed a Diploma in Creative Writing at Kilroy's College in Dublin.
"I struggled to find a home for my stories until August 2010. Since then I've had around 70 stories accepted for publication from small presses such as Pill Hill Press, Wicked East Press, and Static Movement," he said.
31-year-old Darren admits, however, he is not sure where the inspiration comes from for his terrifying tales. In part, however, as a natural night owl, when everyone else is sleeping, Darren hears the bumps and the creaks, captures them, and turns them into stories to make the hairs on the back of your neck stand up.
"I should be getting the book this Thursday or Friday, so I'm really looking forward to that. It's been a long time coming," he said.
"I already have another collection of short-stories finished, even before this one is released and I've completed a novella as well.
"I started what I thought would be another novella but it looks like this one could turn into a novel. This one is a bit western with a dark fantasy edge."
He added, "I love being creative and I love where my imagination takes me, but I'm not sure where the inspiration comes from. Sometimes ideas for stories just pop into your head."
Darren explained the collection's title. "I needed a title for the book and I didn't want to use one of the titles of the stories. I've always had this idea in my head that we're all connected by invisible strings. But what happens when these strings fray and break?"
For more information log onto darrengallagher.blogspot.com
Posted: 1:00 pm August 24, 2014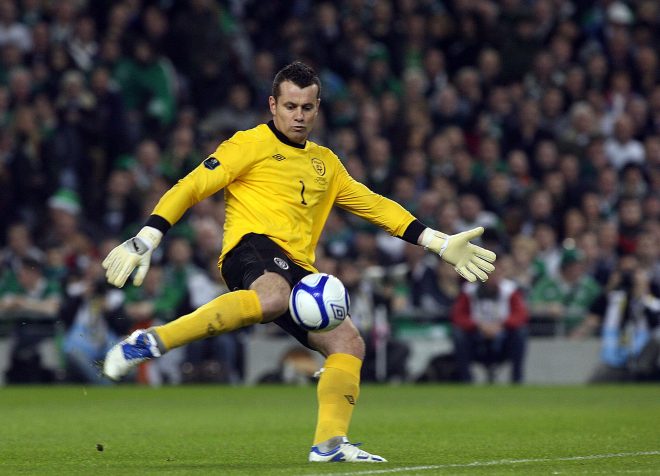 Shay will be kept busy these next few weeks preparing for Lifford's takeover of Dublin on March 3.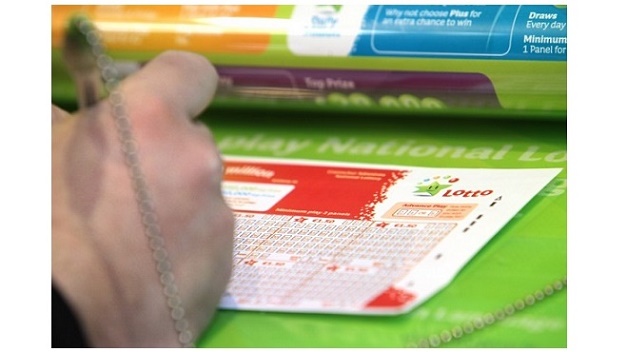 The golden quick pick ticket was sold at Daly's Topaz on the Letterkenny Road in Lifford on Saturday. However,...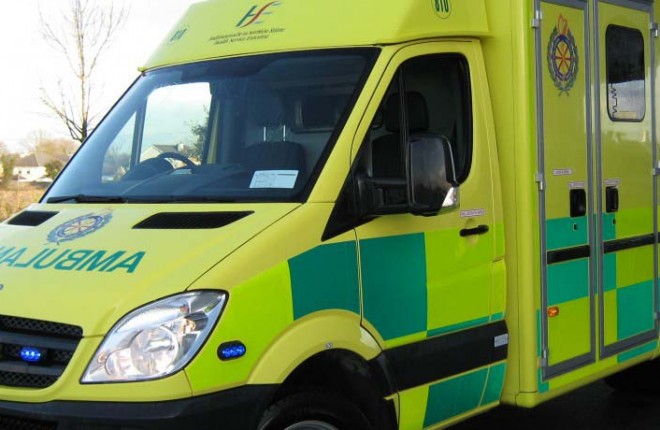 The N14 road near Lifford has been closed following a two-vehicle crash. There are heavy traffic delays at Tullyrap,...