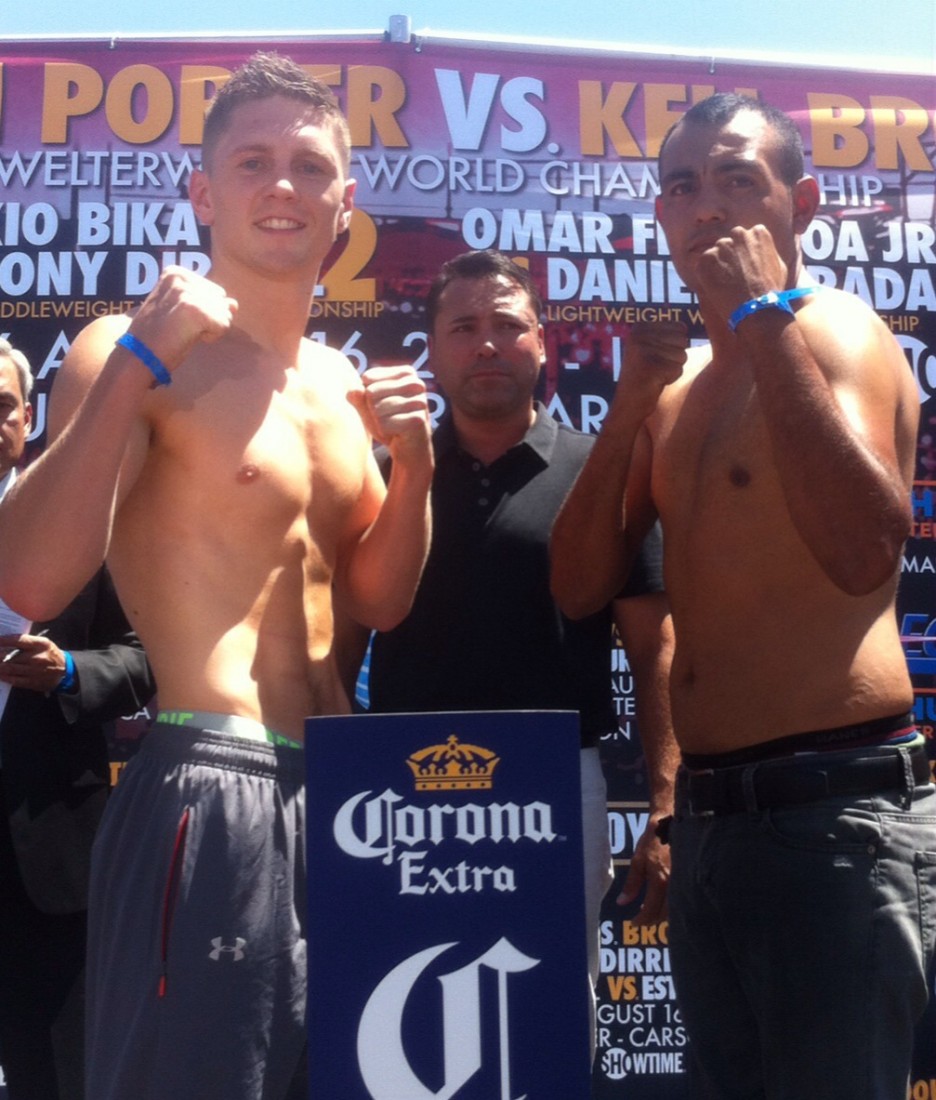 BY CHRIS MCNULTY AT THE STUBHUB CENTER, CARSON, CALIFORNIA
JASON Quigley (1-0) has weighed in ahead of his bout with Fernando Najera (1-3) in California's StubHub Center tomorrow.
Quigley touched the scales in the baking Carson heat at 161.8lbs.
The Ballybofey man is looking to make it two wins from two professional contests when he gloves off with Najera, a 27-year-old Mexican.
Najera won his last fight against American Jonathan Jackson at Najera's home venue, the Tijuana Palenque, on August 1.
He was beaten by Luis Lopez in his debut last December and also fell to defeats against Yamaguchi Falcao in April and Danny Valdivia in May. Lopez and Valdivia recorded TKO wins over Najera, who will be buoyed by his win two weeks ago.
"It's been a late call on the opponent so I haven't had much time to suss him out, but I get into the ring and let them worry about me," Quigley told the Donegal News.
"I get in there and focus on my own performance. I know if I put in the best performance that I possibly can there aren't took many people out there who'll stop me.
"I don't get too fussed about the opponents. It's nice to know who you're fighting but I'm ready. The training is done, the hard work is done and all the preparations have gone well."
Quigley fights on a star-studded card as part of the IBF Welterweight clash between Shawn Porter and Kell Brook.
Posted: 10:44 pm August 15, 2014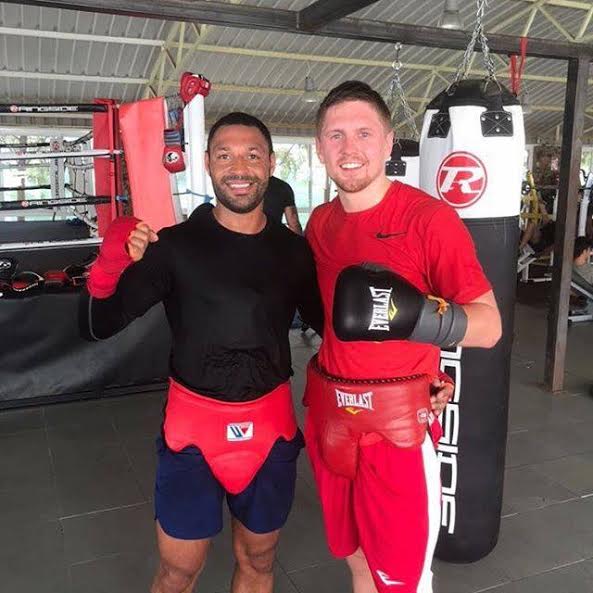 The fight will see Quigley play a lead role on a Golden Boy Promotions card in front of an...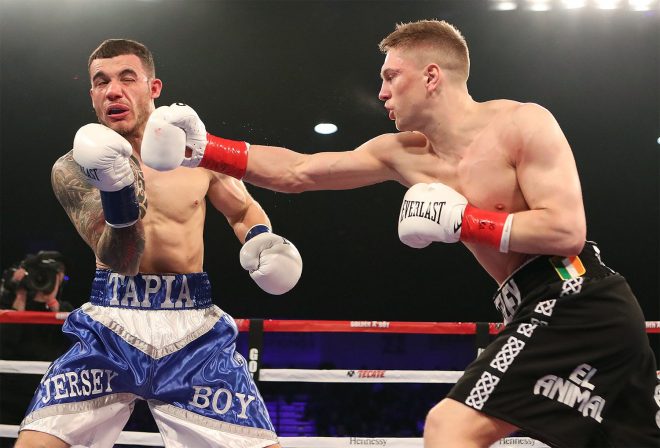 While Quigley is moving back across the Atlantic, the Irishman will still be promoted by Golden Boy Promotions and...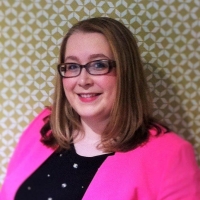 Dublin Fringe Festival is delighted to announce the appointment of Ruth McGowan as its new Festival Director. Following...