AS PART of national Heritage week, Donegal County Council is showcasing a unique system where members of the public can centrally record old local placenames and features from their home computer.
The council has designed a system where individuals and local history groups can record these names onto maps on the council's website.
Once recorded, they are captured forever in a publicly accessible database. It is believed the system is the first of its kind in Ireland.
As part of Heritage Week, free demonstrations are currently being offered to members of the public, and historical groups, on how to use the system at the County Museum in Letterkenny.
The drop-in sessions run from 2-4pm today (Wednesday) and Thursday at the museum on the High Road.
For further information, call 91 24613 or email museum@donegalcoco.ie
For full report, see Friday's print edition of the Donegal News.
Posted: 2:15 pm August 27, 2014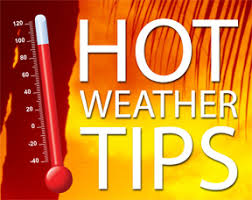 "The Council is also urging people not to engage in activities that could contribute to the cause of wildfires."
"Donegal County Council can confirm that we are removing crosses that are causing a hazard to either pedestrians or...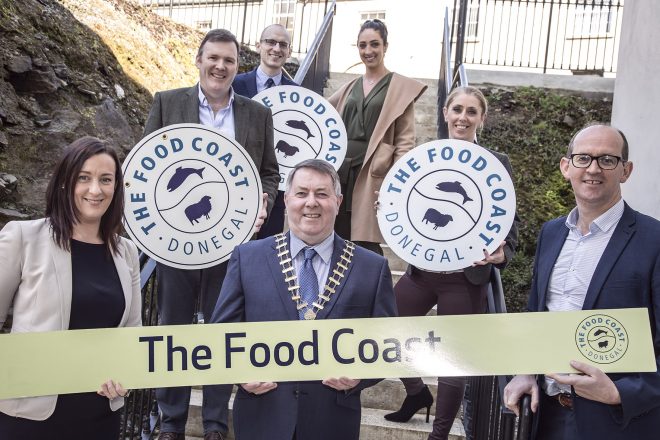 Last week's event was also an opportunity for the Food Coast to award Food Coast certification to ten local...