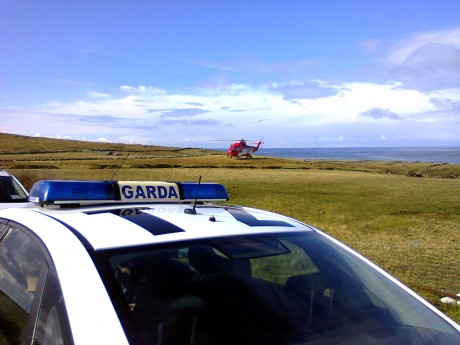 FUNERAL arrangements are being made for the Ballintra man who died from burns after he doused himself in petrol.
The man has been named locally as John Hamilton (66), a father of two from Brownhall, Ballintra. His death has shocked the tight knit community where the family are well known and respected.
"John was a lovely man and a hard worker. He was a farmer and specialised in a herd of a cattle," one local said.
"He comes from a very historic family. His father was known as the Benevolent Landlord. He was dedicated to maintaining the large family estate as a business and had plans to develop and open it to the public," the local added.
Mr Hamilton is survived by his wife, Radine and two sons, who are in their twenties. Gardai say he threw petrol on himself and set it alight at his home near the village of Ballintra at about 8 pm on Tuesday.
He was airlifted at 10pm to St James' Hospital in Dublin in Dublin where Doctors tried in vain to save his life.
Gardaí are not seeking anyone else in relation to the incident.
Posted: 12:37 pm August 7, 2014