By Conor Sharkey
THE father of a Lifford man who drowned after escaping police custody has said he hopes the re-opening of Strabane custody suite will prevent such a tragedy happening again.
Joseph Colhoun spoke out after it was announced that the custody facility at Strabane PSNI station is to be reopened, four years after it was closed.
The PSNI confirmed this week that "operational reasons" were behind the decision to shut the custody suite at Limavady station and re-open Strabane.
Under current regulations, individuals arrested in Strabane can only be held for six hours because it is a 'non-designated custody suite'.
It is three years since Joseph Colhoun's son, David, drowned after fleeing from officers as he was being transferred between vehicles to be taken to Limavady police station.
An inquest into the 22-year-old's death in December last year heard that the transfer to Limavady was only necessary because Strabane did not have designated custody suite.
Donegal coroner Dennis McCauley  questioned why the local custody suite was closed and asked whether procedures were "the best that they could be".
A damning report by the Police Ombudsman's Office found a string of failings on the part of officers who handled David Colhoun following his arrest. The case prompted major changes in how police now deal with prisoners after arrest.
Joseph Colhoun told the Donegal News he firmly believed that if a custody facility had been available locally on the night his son was arrested, David would still be alive.
He said he hoped the decision to reopen it would prevent a repeat of the tragedy that had gripped his family.
"It should never have been closed and I do believe David would be here if it had been opened," Mr Colhoun said.
"If Strabane custody suite had been opened, my son would have been in the gates, charged with a minor offence and sent on his way," Mr Colhoun said.
See this Friday's print edition of the Donegal News for full report.
Posted: 12:45 pm August 14, 2014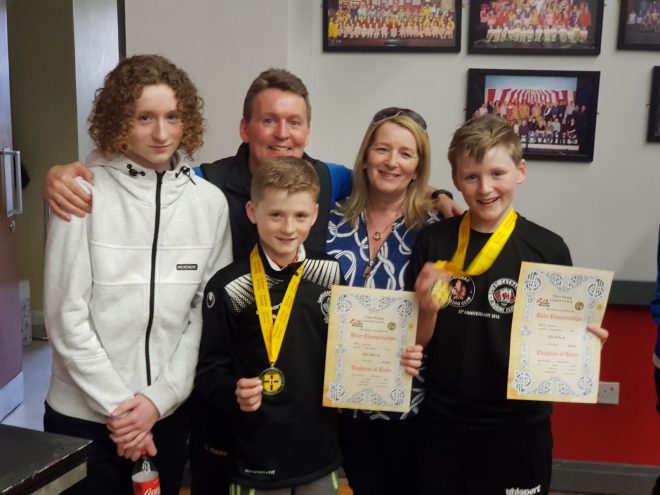 Seán Brady Devenney (11) and older brother Cathaír (12) from Corgary, Ballybofey, now progress to the All-Ireland finals in...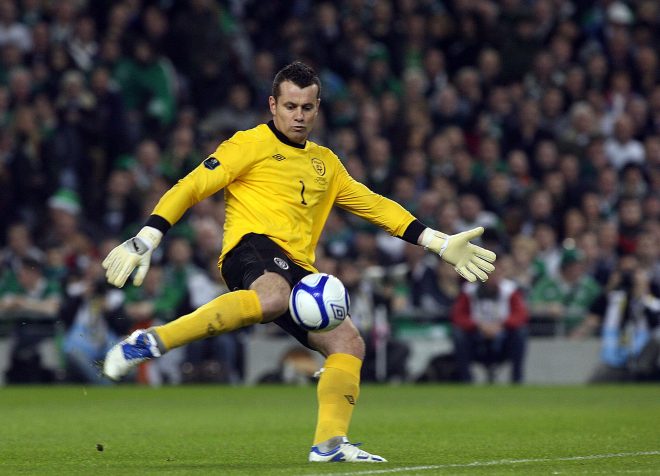 Shay will be kept busy these next few weeks preparing for Lifford's takeover of Dublin on March 3.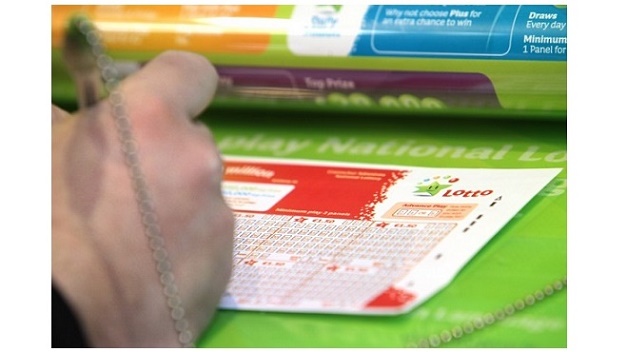 The golden quick pick ticket was sold at Daly's Topaz on the Letterkenny Road in Lifford on Saturday. However,...