THE FREE event guide for Heritage Week in Donegal was launched at the County Museum, Letterkenny, on Monday afternoon.
National Heritage Week provides a great opportunity for people to experience and engage with their built, cultural and natural heritage.
There will be almost 100 events taking place throughout the county, over 20 of which are organised or hosted by Cultural Services, Donegal County Council.
The County Donegal Heritage Office has compiled the 'Heritage Week' Event Guide which is a free, pocket-size booklet that outlines over 90 events taking place from Saturday, August 23 to Sunday, August 31.
Speaking at the launch Minister McHugh said our heritage plays such an important role in contributing to a local sense of place and to the distinctiveness of our country.
"National Heritage Week is the perfect platform for families – of all ages – to come together to get involved in a wide range of activities as a family. Across the county people are working together to promote our heritage. Each year during National Heritage Week we witness this wonderful example of collective effort."
"I know that the people of Donegal will participate in Heritage Week in large numbers again this year to support the numerous planned events, many of which are free. I would like to commend again the work of the local heritage groups and the owners of our heritage sites who are the true custodians of our heritage – I salute your unfaltering enthusiasm and dedication." Minister McHugh concluded.
There will be over 90 'Heritage Week' events taking place in Donegal including family open days, guided walks, built heritage open houses, heritage site visits, field trips, exhibitions, illustrated presentations, photographic competitions, children's activities, storytelling sessions, traditional music, craft fairs and traditional skills demonstrations.
The free guides can be obtained from any library or office of Donegal County Council. They can also be downloaded by logging on to www.heritageweek.ie
Further details are available at www.donegalcoco.ie/heritage
Posted: 2:47 pm August 12, 2014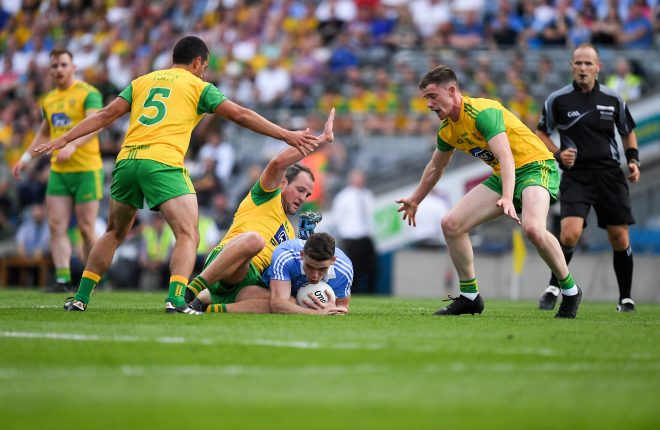 There were high hopes ahead of the first weekend of the Super 8s, but unfortunately the football didn't live...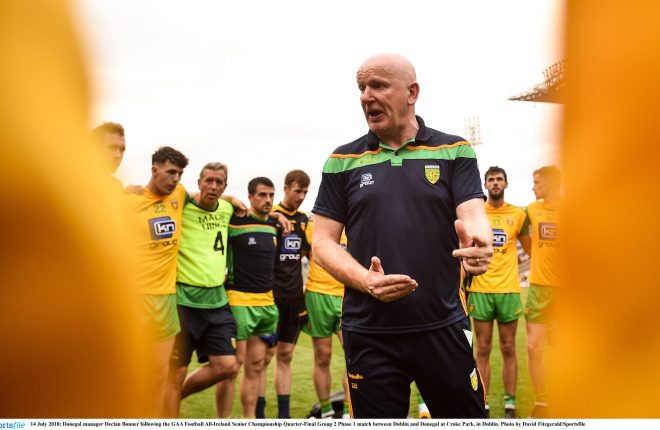 Donegal face Roscommon in Dr Hyde Park on Saturday at 5pm.