BY CHRIS MCNULTY
EOGHAN Ban Gallagher has emerged as a major injury concern for the Donegal minors ahead of Sunday-week's All-Ireland semi-final clash with Dublin at Croke Park.
A hamstring injury has put the participation of the Killybegs man under real jeopardy and it seems as if Declan Bonner will have to plan without the versatile 18-year-old.
Gallagher played on Monday night for the Killybegs minors against Ardara on Monday night in the Southern Minor Championship.
While doing a running drill at county minor training on Tuesday night, Gallagher sustained the injury which has left him in a race against the clock.
Gallagher has had an excellent summer and was Donegal's Man of the Match in the Ulster final win over Armagh.
Kilcar duo Stephen McBrearty (hamstring) and Conor Doherty (ankle ligaments) have also picked up injuries which render them as doubtful for the meeting with Dublin. Both were forced to leave the action early on Monday night in Kilcar's Southern MFC defeat to Naomh Columba.
Of the two, Bonner has said that McBrearty has the better recovery chance, but neither is expected to do much in the way of training in the lead-up to the game.
Caolan McGonigle (chest infection) and Christian Bonner (Tonsillitis) have also been laid up, but both are likely to be able to tog out for the semi-final.
"Frustration is the word to describe the last two weeks," Bonner said.
"Some of these young lads could now be deprived of the chance to play in the biggest game of their lives next weekend. The problem is no-one seems to care much. You wouldn't have Dublin players having to go through what our lads have.
"We trained on Monday-week past and had 32 players. The following night, the Tuesday, a lot of the players played for their clubs and by the time we got back together on the Thiursday we had eight or nine players on the treatment table.
"It's tough but we just have to move on. These club games are gone and they're played so it'll not either me or the injured players any good. We have a squad here in case this happens and we'll just see what the next week brings.
"It's far from ideal but we will prepare as best we can and we'll try get to over the line next weekend."
Posted: 7:00 pm August 21, 2014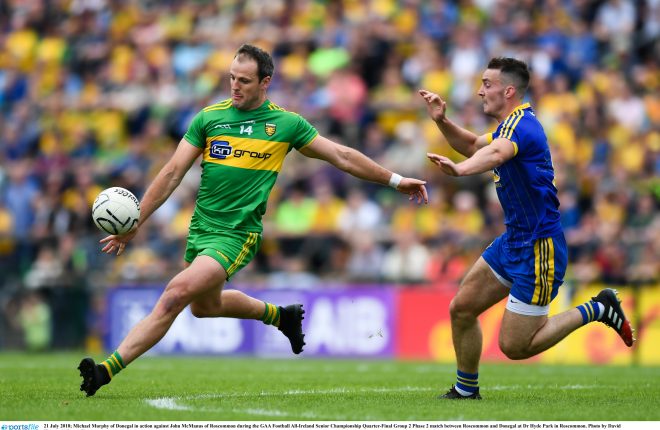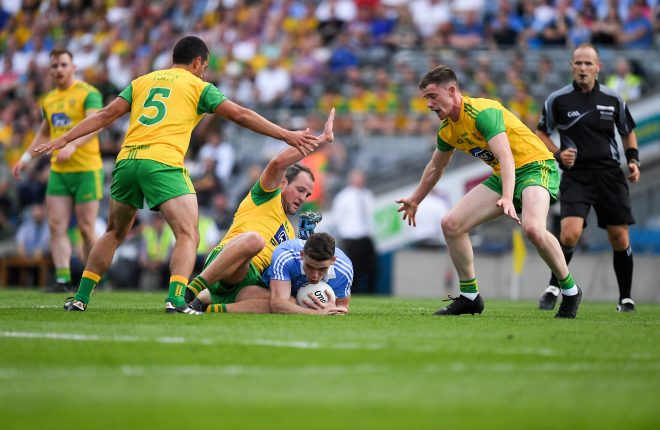 There were high hopes ahead of the first weekend of the Super 8s, but unfortunately the football didn't live...