COUNCILLORS and Donegal County Council officials have praised the organisers of last month's hugely successful, 25th annual Earagail Arts Festival.
Speaking at a recent meeting in Lifford, council CEO, Mr Seamus Neely, said the two week long festival was launched in 1989 as an annual high-profile focus for the very best of contemporary and traditional, local and visiting arts.
He said the highlights of this year's programme included the hugely popular 'Fiesta' play which sold-out on four consecutive nights at An Grianan Theatre in Letterkenny.
Mr Neely also cited the return of the 'Drive-In' movies to Ards Forest Park, the concert honouring the Donegal fiddle tradition as well as North West Opera's new production of Puccini's classic La Boheme.
"The festival is very pleased to be working with Fáilte Ireland on its new Wild Atlantic Way initiative," he explained.
"Earagail Arts has the potential to highlight the county's fabulous Atlantic coastline, and the cultural treasure trove it boasts, to a new national an international audience.
"As such, the festival animated the route with an exciting programme of activities designed to be enjoyed by local communities and visitors alike."
Former band member of the popular 'Heads of State', Sinn Fein's Cllr Gary Doherty, also praised the festival organisers and its director, Mr Paul Brown.
"The Earagail Arts Festival was, yet again, a huge success and highlights the importance of the arts to the local economy," Cllr Doherty said.
"There was a wonderful selection of events across the county, and the highlights for me were 'Fiesta' as well as the Swell Festival on Arranmore Island, which I was very proud to be involved with."
Posted: 12:48 pm August 11, 2014
the Irish Wind Energy Association (IWEA) states that Donegal currently has 401MW of installed wind energy capacity, enough to...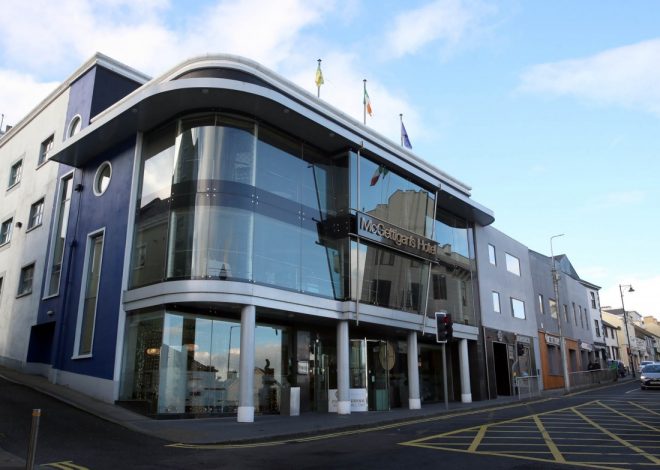 Plans are to be lodged 'imminently' with Donegal County Council for development works at the former Gallagher's Hotel site.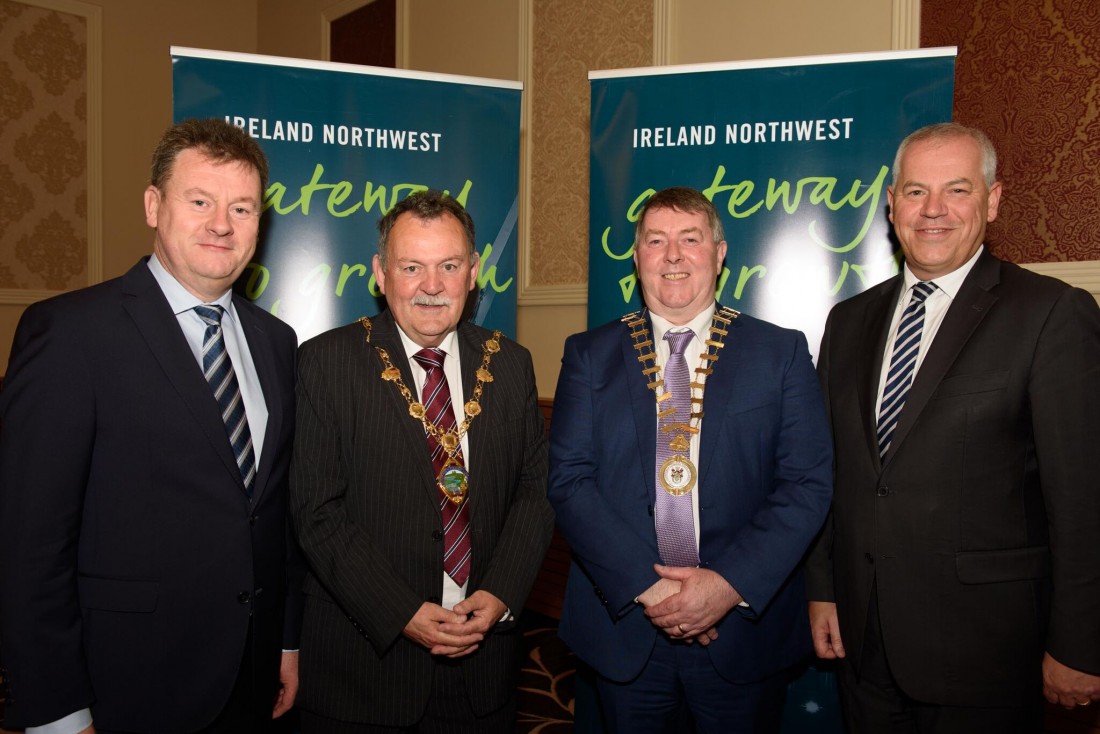 The recently established North West Regional growth structures are set to get a boost this weekend when Taoiseach...