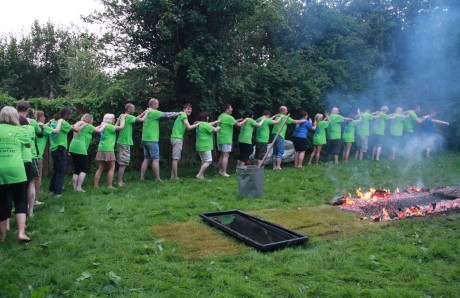 BY SEÁN P. FEENY
TWENTY-seven brave volunteers have walked over hot coals in aid of the national suicide prevention and bereavement charity, Console.
McGuigan's Bar, Stranorlar, was the scene on Sunday of this 'hot' affair which raised over €5,000, adding to the €10,000 already raised for the charity last year.
Console Ballybofey and Stranorlar also hosted a car push, sponsored by SuperValu Stranorlar from McGuigan's Bar to Lidl on Donegal Road in Ballybofey, which was also included in the €5,000 raised at the weekend.
The Twin Towns Fire Walk was held under the guidance of master fire walker, Brian Moore from Clare, who gave psychological training during a seminar for those taking part on the day.
Committee Chairman Ronan McGuigan, of McGuigan's Bar, praised all the volunteers who participated in the charity event.
"It was a great success and a lot of fun on the night. Brian taught us how to unlock our minds before we did the fire walk and we were all elated when we completed it."
Ronan said each participant took at least seven steps over the hot coals, estimating the total length at seven metres.
"We stepped into cold water straight after, but I have to say none of us felt any burning sensation or had burns; however our minds were 'unlocked', it really worked well.
"We don't have a final count just yet as we are still doing a bucket collection as ASDA Roundabout, Strabane, on August 16."
Ronan said the committee would be delighted to organise another fire walk to raise more funds, if they get enough volunteers together. If you would like to volunteer, you can contact the committee via Facebook on 'Console Ballybofey Stranorlar'.
Console founder and CEO Paul Kelly praised the Donegal group for their charitable endeavours.
"Not only are the Twin Town Console committee tremendous fundraisers, they are also doing great work helping to raise awareness among people in distress that there is hope and help available," said Paul.
Earlier this year the national suicide prevention charity Console appointed a suicide liaison officer for the Donegal region who is based at St Joseph's Hospital in Stranorlar. The charity also operates full-time centres in Dublin, Cork, Wexford, Limerick, Galway, Mayo and Kildare.
Console offers counselling services and 24-hour helpline support to people in crisis and those bereaved by suicide on their help line 1800 247 247.
Counselling is available for any individual, couples, families or children who have been affected by suicide.
Console can also be reached at any time on free phone 1800 201 890 and many resources and useful information can be found at www.console.ie
Posted: 8:30 am August 9, 2014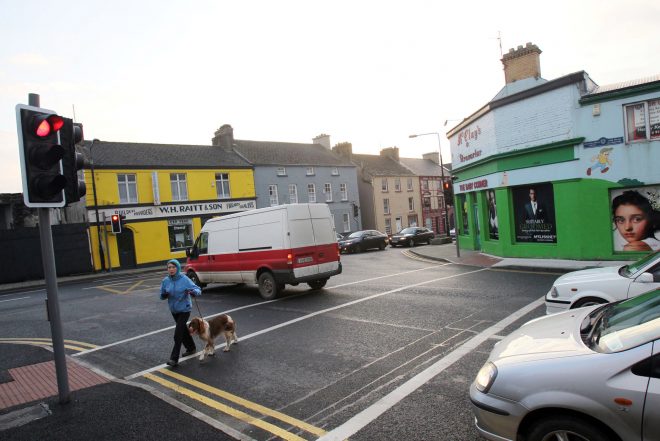 McClay's Corner is a prime location for any commercial unit or business fronting onto the Stranorlar to Letterkenny Road...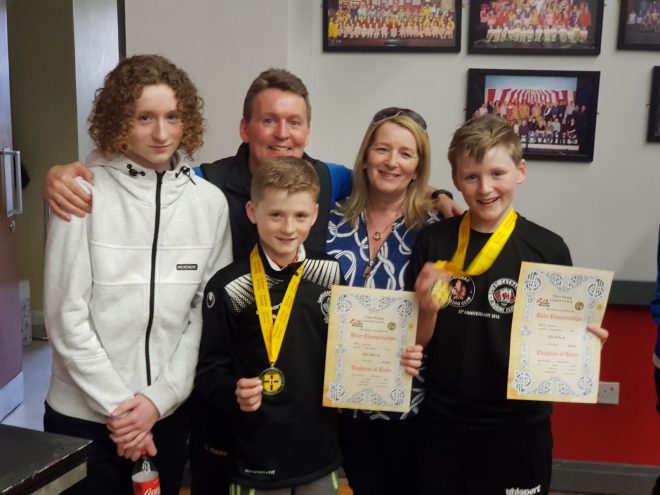 Seán Brady Devenney (11) and older brother Cathaír (12) from Corgary, Ballybofey, now progress to the All-Ireland finals in...