THE Health Service Executive has moved to allay fear of cancer services being cancelled at Letterkenny general Hospital.
In statement issued on Friday evening, the HSE said 'cancer services at Letterkenny General Hospital will continue as normal and there are no planned changes to current levels of service provision'.
Concerns were first raised on Friday after patients due to begin their cancer treatment at Letterkenny General last week had their appointments cancelled, which was believed to have been due to the shortage of senior doctors in the Oncology Department.
Betty Holmes of Donegal Action for Cancer Care (DACC), said the group was inundated with calls from cancer patients or their family members regarding what was happening with services for cancer patients at LGH this week.
Read full story in the Donegal News on Monday.
Posted: 8:00 pm August 10, 2014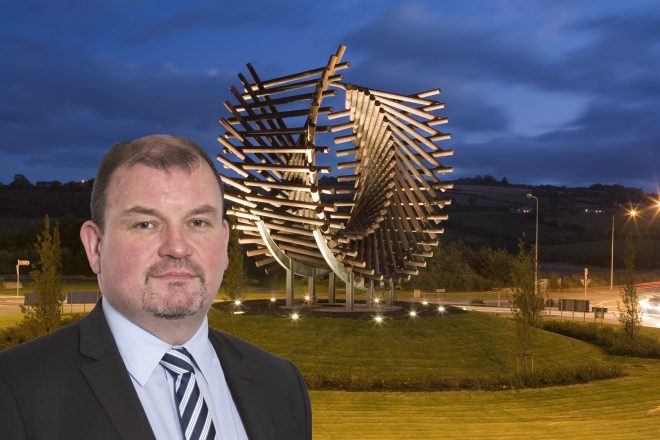 The figures, released to Councillor Ciaran Brogan this week, show an increase of 13.3% on the previous year.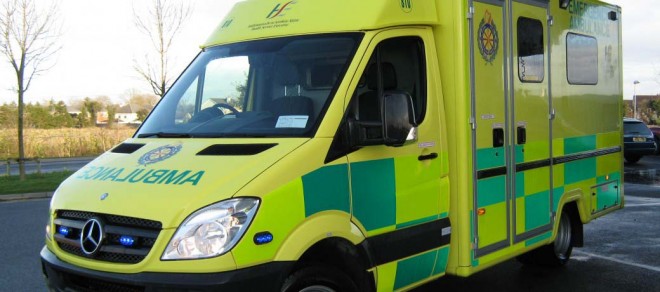 LETTERKENNY University Hospital has some of the longest ambulance waiting times in the country, according to the latest figures...