ONE surfer got into difficulty yesterday evening, August 9, at Tullan Strand in Bundoran and was being swept out to sea when a member of the public spotted the situation and quickly called the emergency services whilst two other surfers went to his aid.
The pagers of the volunteer crew of the Bundoran Lifeboat were set off at 18:05 and by 18:10 the lifeboat was in the water and and proceeded at full speed to the scene.
Arriving at Tullan Strand, the three surfers from Dublin were quickly located with the help of RNLI shore crew who had been deployed by land. The lifeboat took all three on board and proceeded back to the lifeboat station. The casualty had taken on a lot of water and had oxygen administered to him on his return to the lifeboat station where a waiting ambulance transferred him to Sligo General Hospital for further observation.
Volunteer Crewman Brian Faulkner said: "Once again we are thankful to a member of the public who called the Coast Guard and made the alert. A lot more people are using the water in these good weather conditions and we'd like to remind everyone to be safe in the knowledge that if they do get into trouble in the water that we are on call 24 hours a day 7 days a week – call 999 or 112 and ask for the Coast Guard if you see anyone in difficulty in the water or on the coast.'
Posted: 2:40 pm August 10, 2014
A Bundoran man has been prosecuted for undertaking potentially dangerous and illegal gas works.  The Commission for Energy...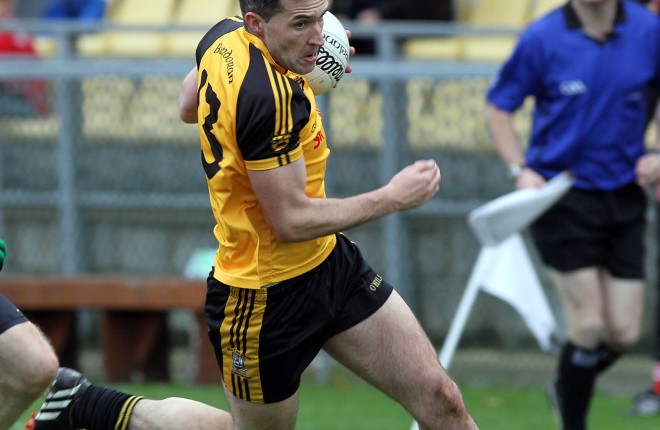 Comfortable win for Francie Martin's team