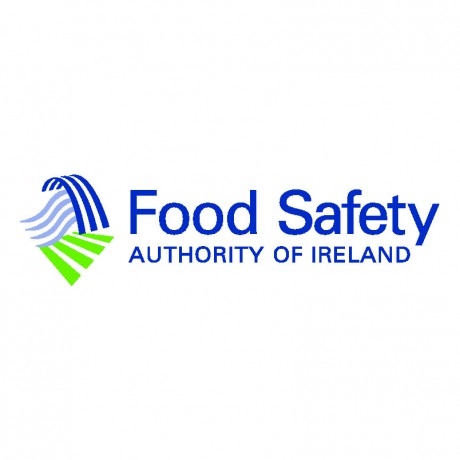 A BUNDORAN restaurant was the only one in Donegal served with a closure order last month.
'Monsoon Valley' restaurant operating at Unit 5, Building 2, Retail Park in Bundoran was one of seven orders issued nation-wide for the month by the Food Safety Authority of Ireland for breaches of food safety legislation, pursuant to the FSAI Act, 1998 and the EC (Official Control of Foodstuffs) Regulations, 2010.  The Orders were issued by environmental health officers in the Health Service Executive.
According to the FSAI three successful prosecutions were carried out by the Health Service Executive last month in Wexford, Dublin and Limerick.
Commenting on these latest Closure Orders, Professor Alan Reilly, Chief Executive, FSAI, stated that vigilance is always required in relation to food safety and that the legal onus is on food businesses to act responsibly and ensure that the food they serve and sell is safe to eat.
"Each Closure Order undermines consumer confidence in food safety which not only affects the food business involved, but the industry as a whole.
"We're urging food businesses to make sure that they have a food safety management system in place and that it is consulted on a regular basis and updated, where necessary, to ensure non-compliance issues and breaches of food safety legislation do not occur," Professor Reilly added.
Details of the food businesses served with Enforcement Orders are published on the FSAI's website at www.fsai.ie. Closure Orders and Improvement Orders will remain listed on the website for a period of three months from the date of when a premises is adjudged to have corrected its food safety issue, with Prohibition Orders being listed for a period of one month.
 
Posted: 12:34 pm August 6, 2014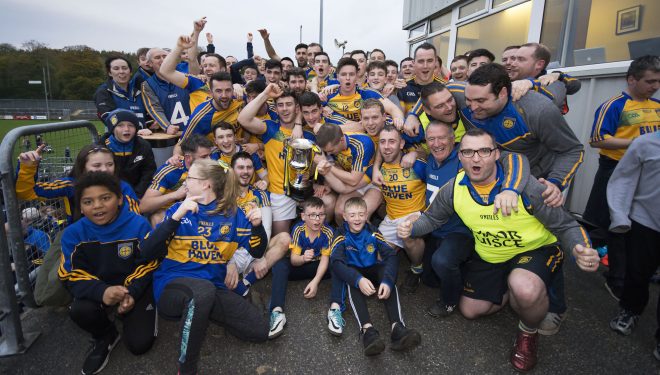 The fund-raiser in aid of Inbhear na Mara Residential Unit, Bundoran, was launched this week by well-known St Nauls...
A Bundoran man has been prosecuted for undertaking potentially dangerous and illegal gas works.  The Commission for Energy...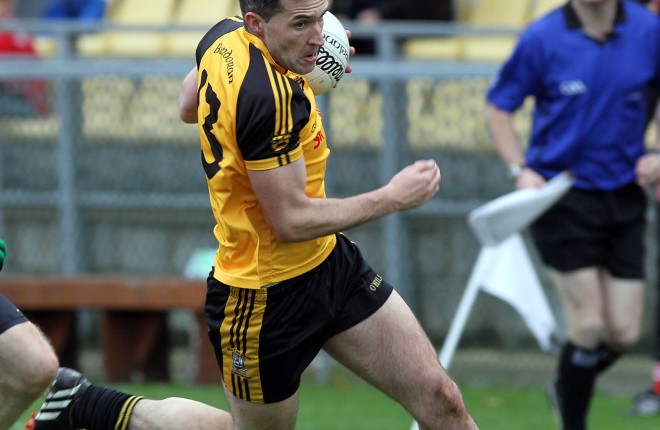 Comfortable win for Francie Martin's team