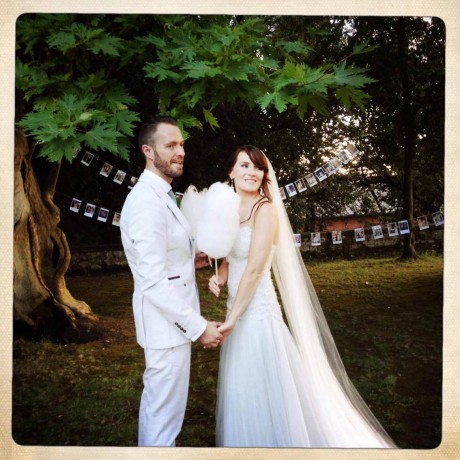 WEDDINGS are wonderful, exciting events, even without the decorations and bling, though most brides deeply desire a beautifully decorated wedding and reception.
However, stress over the wedding decorating budget can ruin even the most perfect relationship!!!
If you are challenged as to what table setting to choose for an upcoming wedding, here are some inspiring ideas.
The classical combo is white and silver, you could add some glass and crystal, white flowers and your table will look amazingly winter-like and stylish.
White lace or doilies as featured below, pine cones and fir branches will give a romantic icy touch to the table, will make you think forest and Christmas.
If you want a dramatic look, play on contrast – take red and white or blue and white. Candles are always to the point, they bring coziness, comfort and felling of warmth.
You can not only use them in décor but also create a centre piece of them. If you want some color, choose the traditional Christmas combination.
These cheap wedding decorating ideas and fun DIY wedding decor ideas which I have put together can help you plan a beautiful wedding and still have money left over for the honeymoon!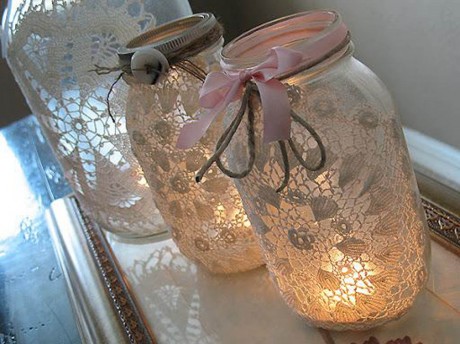 RUSTIC MEETS ROMANCE
Doilies are dainty. Candles are romantic. Burlap is rustic. Here I've combined all of them to make these pretty luminaries that would be great for a romantic wedding reception accent. Play around with different ribbons, buttons, lace, twine and burlap while experimenting with various doily designs as well. These look lovely on their own or worth a tea light candle placed inside.
What you will need:
1. Glass jar 2. Adhesive spray 3. Doilies 4. Twine, buttons, ribbons.
How to create:
1. First sure your jars are clean and dry. Spray the jar with adhesive spray.
2. Place the doily onto the jar and position it, making sure it's not bunched up anywhere. Press in place and hold.
3. You can wrap the rim with pretty ribbon then tie a piece of twine around the rim as well. Tie them both in a bow.
4. Another option is to use the canning jar lid, then wrap that with twine or loose threads from your burlap. Thread two of the ends through a button and tie in a knot.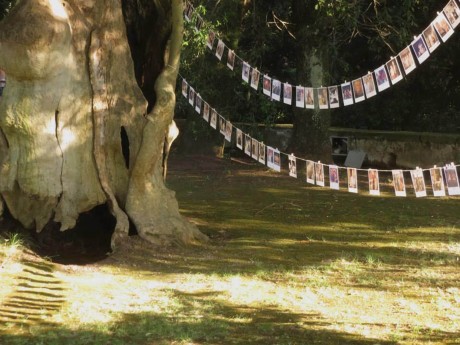 POLAROID PHOTO IDEAS
Every guest will need to figure out where they're seated at your reception, and unfortunately this process is usually more disorganised than fun.
Why not try and create a charming experience for your guests instead? I love the idea of having guests find their placecard, and leaving behind a Polaroid picture of themselves before they're seated. This tricky hack doubles as a fun seating experience for your guests and a simple, visual way to remember everyone who attended your wedding. They'll be sure to applaud your creativity and resourcefulness.
Another charming Polaroid photograph idea which I first came across when I attended my good friends Tracy and Daniel Sexton's wedding last month in Italy is the idea of hanging old Polaroid photographs from twine around tree branches and draped between two large trees.
The photos were of the couples special memories together. From travel snaps and childhood photos to special times they spent together.
As their drinks reception was outdoors in sunny Italy, they had hung these photos from twine between two large trees. The photos were secured with very cute miniature legs.
This idea could also be done indoors if you are not going abroad. It also kept guests entertained as they strolled around admiring the photos with a glass of champagne in hand!

Zara McDaid can be contacted on Facebook, search 'Zara Mc Daid Art', www.zaramcdaid-art.blogspot.ie or e-mail is zaramcdaid@hotmail.com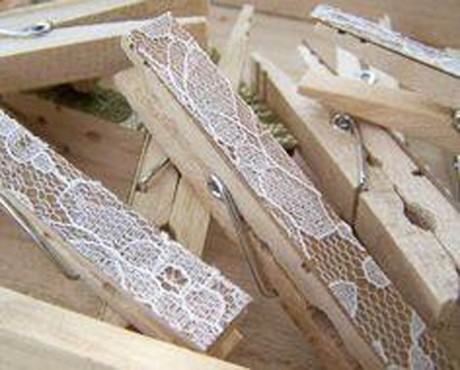 Posted: 7:30 am August 20, 2014