THE award-winning and fantastically creative Evil Eye Festival returns to Falcarragh from August 22 to 24 for its second year and it promises to be as unforgettable as last year's spectacle of colour, culture and heritage.
The mythological tale of how Cloch Cheann Fhaola got its name will be brought to life through a wide range of imaginative events including a spectacular night time parade featuring large scale puppet characters, a samba band with Formorian soldiers, stilt walkers and Balor of the Evil Eye.
Experience birds of prey and weaponry displays, complete with a pig on a spit in our medieval field. Skills, strength and agility will be tested in a range of quest games to find one of the story's main characters Lugh Lámhfhada.
A festival highlight will be the medieval banquet, set in St Ann's Church Killult, this 1900's church will provide the perfect setting to a magical evening of song, dance, drama, and good The festival will also pay tribute to the history of Muckish Mountain's mining legacy with guided walks on the old Miners Path and disused railway tracks.
Multi award-winning actor Diarmuid de Faoite said: "The mythological gap in Ireland's calendar has been filled with Féile na Súile Nimhe/ The Evil Eye Gathering, a festival dedicated to the universal language of mythology, emanating from the great stone itself to move our soul.
"Balor's story is the dramatically stunning landscape of Donegal, embracing us in its beauty and whispering to us the story of our humanity. Local and universal, rooted and engaging, Féile na Súile Nimhe/The Evil Eye is our ancient past and living present in all its wild beauty."
The Evil Eye Festival is a community initiative with limited funding. Festival Director, Kathleen Gallagher raised €2,000 through training a group to successfully take part in their first adventure race – Mulroy Bay – and most of them went on to enter GaelForce.
She said: "We want everybody to participate rather than spectate to make the experience even more enjoyable. So, dig out your craziest most colourful props, historically inaccurate outfits and join in the fun. Plus free live music in all the bars."
Keep up with all the events on the Evil Eye Festival facebook page, volunteers' welcome. Tá Baloir ag teacht!
Posted: 5:30 pm August 12, 2014
This year's Féile na Seanbheairice is on from the 7th June until the 10th June. The festival will include...
Just this week alone, the CLG Cloich Cheann Fhaola presented their underage players with their underage awards for their...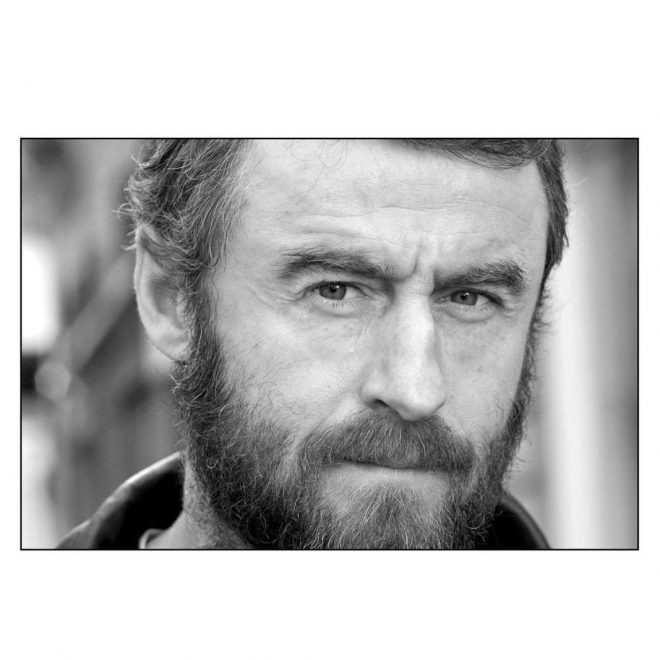 Today, his works can be found in some prominent private collections, including the collection of H.S.H. Prince Albert II...