BY CHRIS MCNULTY
AN apology has been received by Donegal from Aaron Findon, the Armagh player who pushed the Donegal team doctor, Mr Kevin Moran, to the ground during Saturday's All-Ireland quarter-final at Croke Park.
Findon made contact with the Donegal camp on Sunday to convey his apologies for his part in an unsavoury incident.
Mr Moran had run onto the field to the attention of Karl Lacey. A scuffle had broken out at the Hill 16 end of the pitch and Moran was shoved over by Findon.
The incident sparked a heated debate on RTE Radio between Des Cahill, the presenter, and the pundit Joe Brolly, who claimed it was 'overblown' by Cahill.
It has since been confirmed Findon telephoned the Donegal camp this afternoon and apologised for the push on the Donegal doctor. The apology has been welcomed and accepted by the Donegal camp who are keen to move on and get their preparation underway for the All-Ireland semi-final meeting with Dublin.
Posted: 9:33 pm August 10, 2014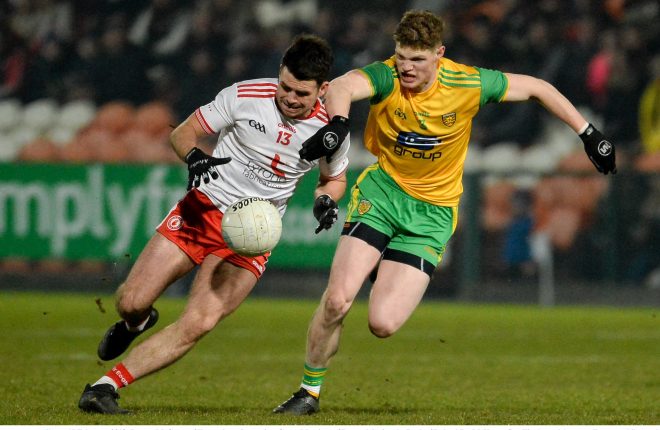 Good showing from Declan Bonner's team.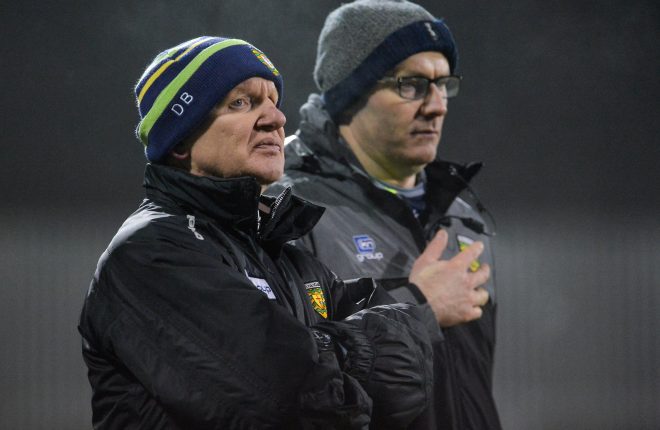 DECLAN BONNER will look to collect the first piece of silverware from his second tenure in charge of Donegal.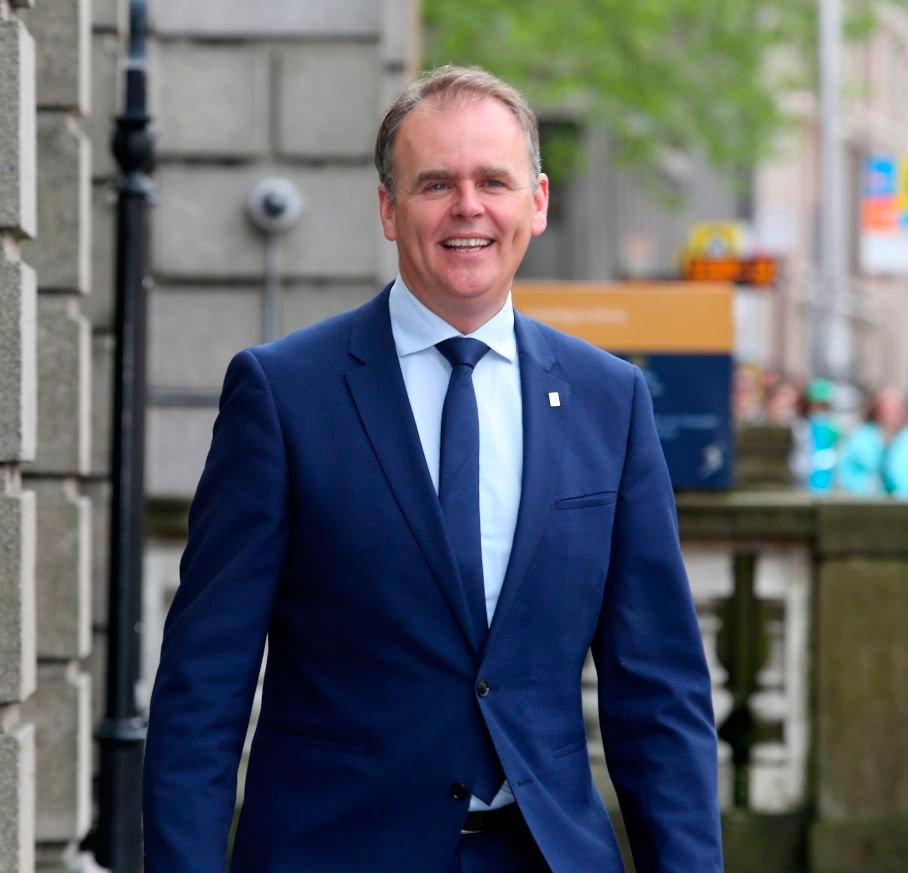 Four Lane Carriageway from Dublin to Letterkenny included in massive infrastructure spend.