BY SEAN HILLEN
FOLLOWING a public meeting held at Teac Jack in Glassagh earlier this week, a wildlife protection group has been formed in west Donegal to lobby for government policy changes towards stranded marine animals and to promote specialized training.
The 'North West Whale & Dolphin Support Group,' which was established at the Tuesday evening meeting, follows concerns by many local people about the treatment of a pod of 13 pilot whales that were left stranded on Ballyness beach near Falcarragh, which all died of suffocation after five days. It is the 13th such stranding this year in Donegal.
Chairperson of the meeting, Amanda Doherty, with Selkie Sailing, who has also launched a petition that has attracted more than 200 signatures on the issue, said she was pleased by decisions those attending had made together.
"We want to raise community awareness and have the current policy regarding cetacean strandings in the area reviewed," she said.
"It should be a more flexible policy to allow for the particulars of different situations that occur. This is best practice according international standards and Ireland should follow it."
At times, some of the people at the meeting – many of whom tried their best to save the dying whales – became emotional as they described the dramatic situation at Ballyness beach during that time.
Pearse Doherty Sinn Fein TD for the area, who has submitted a number of formal questions over the last week in the Dail to Ministers regarding the treatment of stranded whales and other cetaceans, attended the meeting and gave his advice on the best way forward for the group.
Doherty said it was important the new group work with current organisations such as the Irish Whale and Dolphin Group (IWDG) and the National Parks and Wildlife Service (NPWS) and suggested a two-pronged approach – making sure policy at the IWDG matched international standards, and the establishment of 'first responders' in the local area, recognized by the NPWS and IWDG – people who could take the lead in developing situations.
The newly-formed 'North West Whale & Dolphin Support Group' decided it will hold monthly meetings and invite Simon Berrow, founder of the IWDG, to provide specialized training for members on how to best help stranded whales and other cetaceans and for him to meet with a small working group on the training day to discuss further action.
Clare-based Berrow is a full-time lecturer at the Galway-Mayo Institute of Technology teaching on the Applied Freshwater and Marine degree course and project manager of the Shannon Dolphin and Wildlife Foundation.
Contacted after the meeting, Berrow said, "We are delighted to hear of the formation of a local group. We look forward to working closely with them to prepare a better response to stranded cetaceans in the future and also to encourage local recording."

See more on seanhillenblog.com
Posted: 7:30 pm July 25, 2014
Just this week alone, the CLG Cloich Cheann Fhaola presented their underage players with their underage awards for their...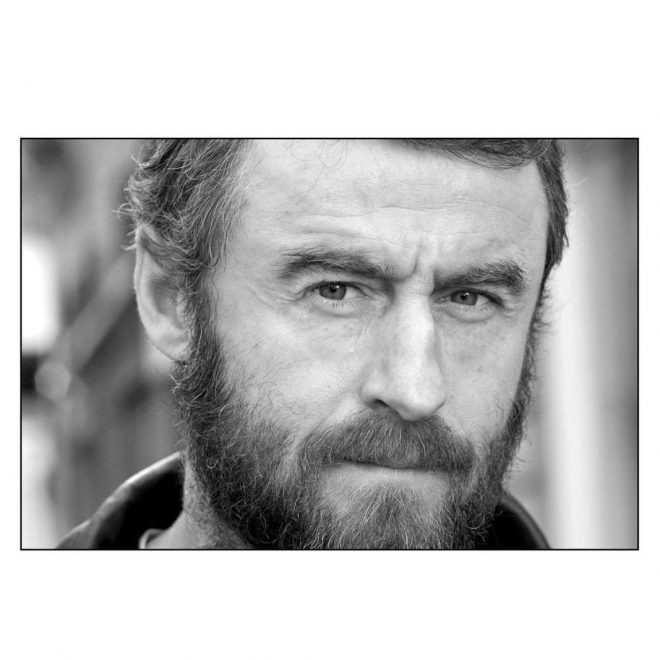 Today, his works can be found in some prominent private collections, including the collection of H.S.H. Prince Albert II...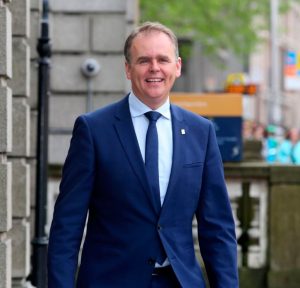 MINISTER for the Gaeltacht Joe McHugh has today announced a €466,000 grant from his Department to help build...