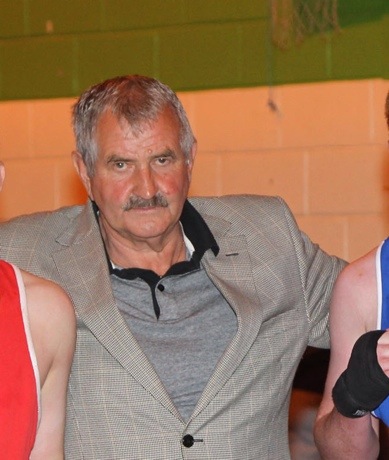 BY CHRIS MCNULTY
TRIBUTES have been paid to Raphoe boxing stalwart Brendan Ryan, who died suddenly on Wednesday afternoon.
Brendan (67), from Burnside, Raphoe was a founder member of the Raphoe Amateur Boxing Club in 1988 alongside Peter O'Donnell and Tommy Stewart.
He was a coach in the club for twenty-three years. Having worked for many years in Scotland he returned to his native Donegal where he worked with Donegal County Council until his retirement two years ago.
"The entire North-West boxing fraternity is saddened by the news of Brendan's sudden and untimely passing," said Peter O'Donnell from the Raphoe ABC.
"He was a great old warrior. The work he did in the club was second to none. He was a very loyal clubman and did so much for boxing."
His son Danny was Irish middleweight champion in 1993 and went onto become a professional boxer.
Brendan is survived by his wife Kathleen, son Danny, daughter Bernie and a wide family circle.
Posted: 6:37 pm July 30, 2014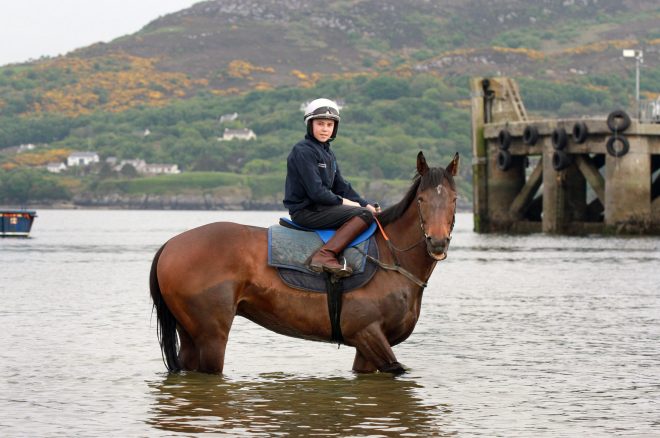 The 15-year-old Errigal College third year student landed five winners on what was the opening day of the North...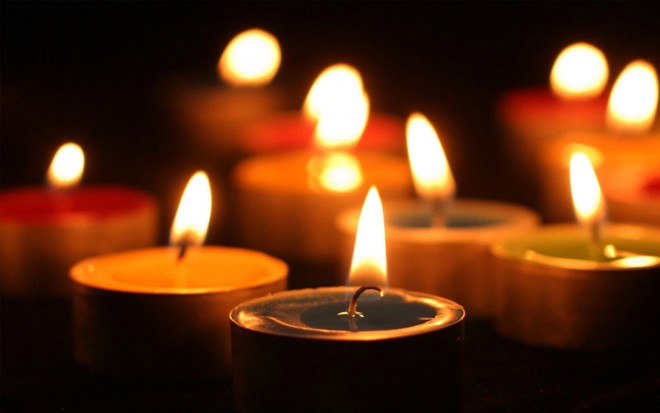 THE man who died in Raphoe in a house fire has been named locally as Wilson McGirr, a well...