DONEGAL County Council is remaining silent about a multi-million euro 'remediation' project at the old Lifford dump.
The works at the former Churchtown landfill site, on the main road to Ballybofey, began in May and are not expected to be completed until the end of September.
The project is necessary to prevent pollution of the nearby River Finn as well as the emission of dangerous gasses.
The operation involves the 'lining phase' which includes the installation of a plastic membrane to seal off the waste body from the surrounding environment.
A 'cap' consisting of tens of thousands of subsoil to a minimum depth of one metre is then spread out over the lining materials.
A five hectare (12 acre) willow plantation is also being established at the site.
Despite numerous requests for information on the project from the Donegal News, and on pollution risks, over the last three months, the council has yet to respond.
The Environmental Protection Agency (EPA), granted a waste licence for the site in 2000.
However, according to an EPA spokesperson, one condition of the licence is that the council must ensure that members of the public can obtain information concerning the environmental performance of the facility "at all reasonable times."
Another condition includes the requirements to provide remediation or 'capping' of the facility.
"The proposed capping plan has been agreed with the agency and includes the provision of a capping layer, Willow planting and leachate management and treatment measures," the spokesperson said.
"The works have been proposed by Donegal County Council, with the assistance of a consulting engineering company, and will be carried out by contractors as appointed by Donegal County Council. The EPA are not aware of overall costs of the project. It is anticipated that the works will completed by the end of Q3 2014. The completion of the works will ensure that the long-term aftercare and management of the facility is in keeping with EPA licence requirements."
The works, which are being carried out by a Northern Ireland company, are believed to be costing "several million" according to one source.
However, speaking back in 2003, a now retired council engineer said they were facing a €10 million bill for rehabilitation works on several disused landfill sites in order to comply with strict new standards being laid down by the EPA.
The works at Churchtown alone were reported to exceed €3 million.
See today's print edition of the Donegal News for full report.
Posted: 11:58 am July 18, 2014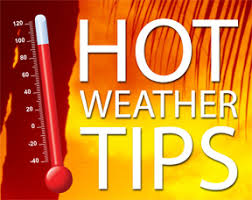 "The Council is also urging people not to engage in activities that could contribute to the cause of wildfires."
"Donegal County Council can confirm that we are removing crosses that are causing a hazard to either pedestrians or...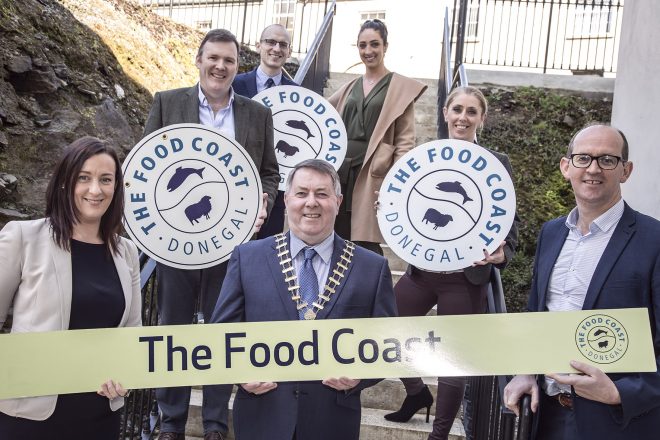 Last week's event was also an opportunity for the Food Coast to award Food Coast certification to ten local...