SHOOTING has begun in Glenties on a short film based on Núala Ní Dhomhnaill's poem of the same name.
'An Crann' is a transatlantic project, with a crew comprised of recent graduates from both New York University's Tisch School of the Arts and the National Film School at IADT Dun Laoghaire.
The film tells the story of Brendan and Aisling, a couple who have lived together in Donegal for twenty-five years. Their lives are relatively uneventful until one day, a strange new neighbour chops down their tree.
When Aisling informs their neighbour of her mistake, the woman invites Aisling to cut down one of her trees in retaliation. Brendan relishes the opportunity for payback, whilst Aisling is determined to forgive and forget. But the woman continues to wheedle her way into the couple's lives, and soon Aisling is forced to make a hard choice.
The film stars veterans of the Irish screen and stage Bairbre Ní Caoimh and Nichola MacEvilly, in an Irish language script by Emma Carlson.
Núala Ní Dhomhnaill is one of Ireland's preeminent poets, and writes exclusively in Irish. Her work has been translated to English by Paul Muldoon, Seamus Heaney, and Medbh McGuckian. An Crann appears in Ní Dhomhnaill's 1988 Rogha Dánta: Selected Poems.
Aideen Doherty from the Donegal Film Office which is based in Donegal County Council is delighted that this film is being shot in Glenties.
"We have been liaising with the local contact for this film and providing information on what Donegal has to offer as a film location. The outstanding scenic beauty of this area in Glenties was without a doubt a key selling point for the location of this film," Ms Doherty said.
Posted: 12:02 pm July 1, 2014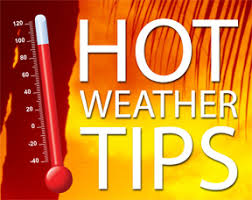 "The Council is also urging people not to engage in activities that could contribute to the cause of wildfires."
"Donegal County Council can confirm that we are removing crosses that are causing a hazard to either pedestrians or...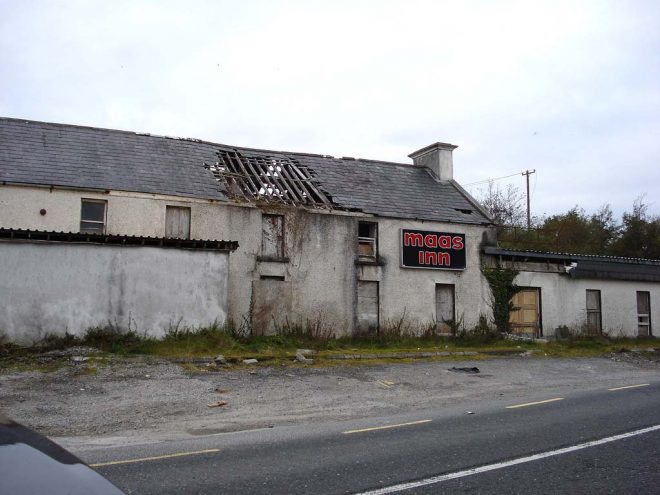 The Maas Inn, on the main Glenties to Dungloe road, was razed to the ground last Saturday morning to...