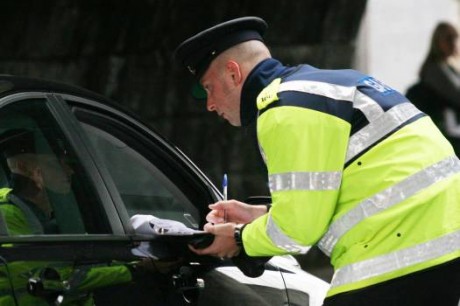 THERE has been a 33 per cent increase in reported thefts from vehicles, with "significant rises" in Buncrana, Milford and Letterkenny Garda Districts.
The figure was revealed today (Thursday) by Sergeant Paul Wallace, Divisional Crime Prevention Officer for Donegal.
Sgt Wallace said the month of August is the traditional holiday month and also a time for graveyard ceremonies across the county.
"Unfortunately, thieves are targeting parked cars," he warned.
"Recent crime figures tell us that so far this year, compared to period last year, we have a 33 per cent increase in reported thefts from vehicles, with significant increases in Buncrana, Milford and Letterkenny Districts. So it appears we have to keep reminding the public about this very preventable crime."
Local Gardai have teamed up with Divers Hyundai in Letterkenny and AXA Insurance to appeal to the public to be more proactive in relation to leaving items visible in parked vehicles.
Mr Terence Diver of Divers Hyundai said they are delighted support this community crime initiative by attempting to raise public awareness.
"For the month of August, each car we sell will have included in the vehicle documentation information from An Garda Siochana relating to making your property more secure."
Posted: 12:25 pm July 31, 2014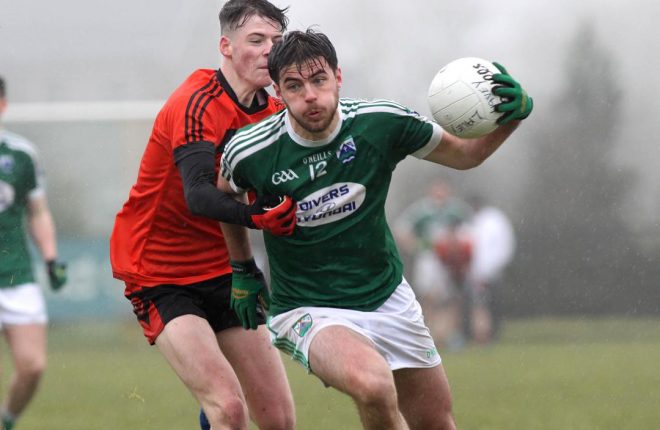 The Gaoth Dobhair star secured two provincial medals.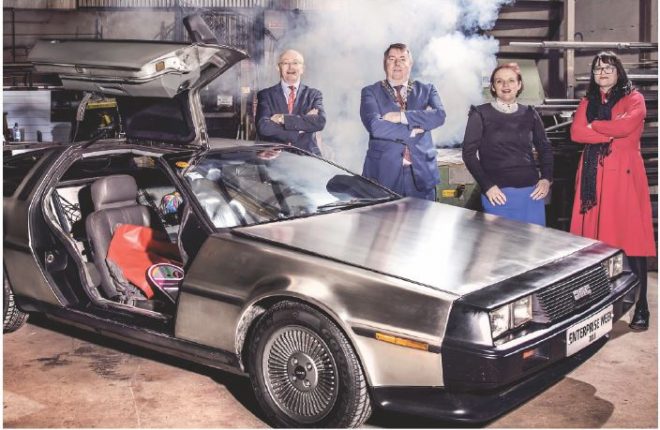 Pictured at the Donegal launch of Local Enterprise Week 2018 where the theme this year is Back to the...
  Our Top Tips this week from the Pello Hairdressing Team for a clean scalp and better hair day....