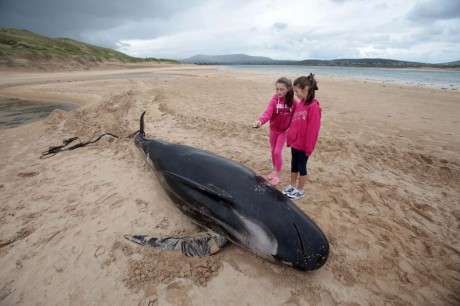 BY: C.J.McGINLEY
PICTURES: DECLAN DOHERTY
LOCALS and wildlife experts will make a last ditch effort this evening (Monday) to save the remaining eight whales washed up at a beach near Falcarragh.
Five of the thirteen pilot whales found at Ballyness Strand died early this morning while eight others were returned to the water in the hope they will make their way back out to sea at high tide.
However, there are fears the mammals may perish.
Speaking to the Donegal News in Falcarragh, Mr David McNamara, of the National Parks and Wildlife Service, feared the worst.
"It is unlikely the remaining eight whales will survive," he said.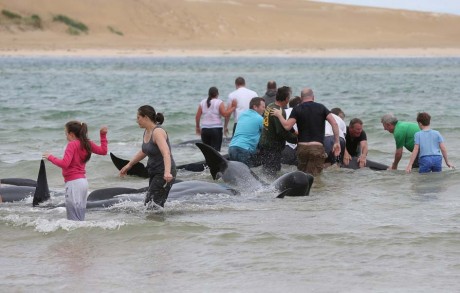 "They don't appear to be healthy. They are struggling and listless," he added.
Up to 150 locals descended on the beach after the whales were first spotted at around 8am this morning by a holidaymaker who was out jogging.
"I've never seen anything like it before here," local man Seamus McClafferty said.
"We'd have the odd whale or dolphin washed up from time to time but not 13," he added.
For young holidaymaker, George Patterson from Enniskillen it was a fascinating experience.
"I'll have plenty to tell my friends at home when I got back after all this," he said.
Skin samples will be taken from the dead whales and sent to Cork for analysis. The carcasses are expected be buried locally.
Local county councillor Seamus O'Domhnaill told the Donegal News, locals would do all they could to rescue the pilot whales.
"The community spirit to help save the whales has been fantastic," he said.
"We're doing all we can," he added.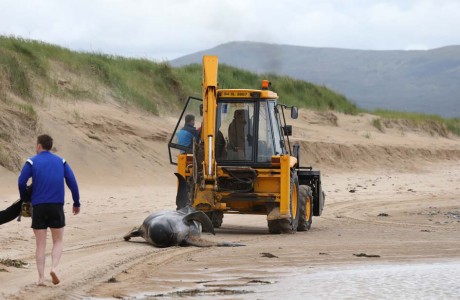 Posted: 11:40 am July 7, 2014
This year's Féile na Seanbheairice is on from the 7th June until the 10th June. The festival will include...
Just this week alone, the CLG Cloich Cheann Fhaola presented their underage players with their underage awards for their...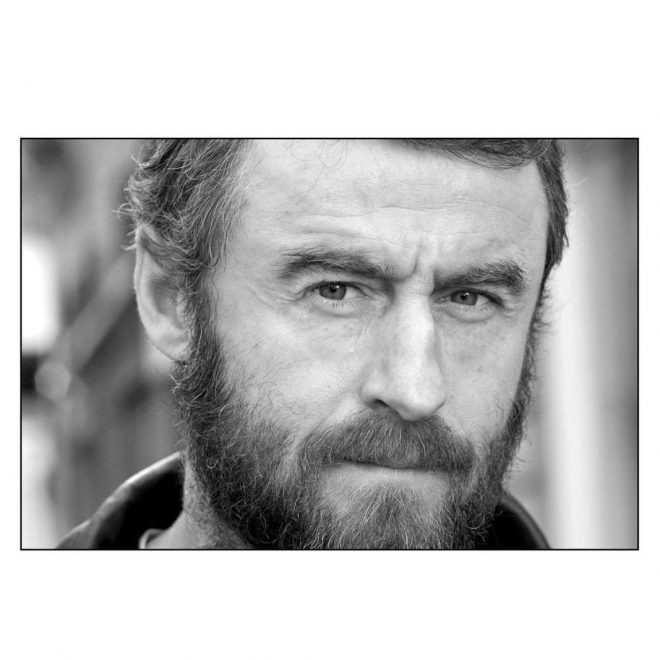 Today, his works can be found in some prominent private collections, including the collection of H.S.H. Prince Albert II...