DISAPPOINTED Garth Brooks fans due to travel to Dublin at the end of the month can hold on to their cowboy hats for a special event at the Mary from Dungloe International Festival.
The 10-day festival gets underway on Saturday, July 26th and many regular festival goers had planned to be in Dublin from July 25th to 29th for the five shows at Croke Park but the cancellation announcement on Tuesday evening put an end to those plans.
The Mary from Dungloe festival programme includes a Garth Brooks tribute gig on Sunday, 27th on the town's main street at 4 p.m. with Gary McEvoy's 'Thunder Roll Tour '14'. Festival organisers were quick off the mark this week to offer disappointed fans a 'soft landing' following the cancellation of the five Dublin gigs.
Deirdre Wilson of the festival committee joined in the sympathy to the 400,000 ticket holders on Tuesday evening but said main street in Dungloe is the new alternative on Sunday, July 27.
"It's very disappointing news for the 400,000 fans with tickets – many from here in Donegal – but we are delighted to offer them a free alternative. We have Gary McEvoy and his Garth Brooks tribute show on the main street from 4 to 6pm and it'll surely be a bigger event now.
"This was going to be a fantastic show anyway and it'll give the many fans a chance to sample some of Garth's music. They can get their Croke Park tickets refunded from Ticketmaster as our show is all for free," she said.
Posted: 9:40 am July 9, 2014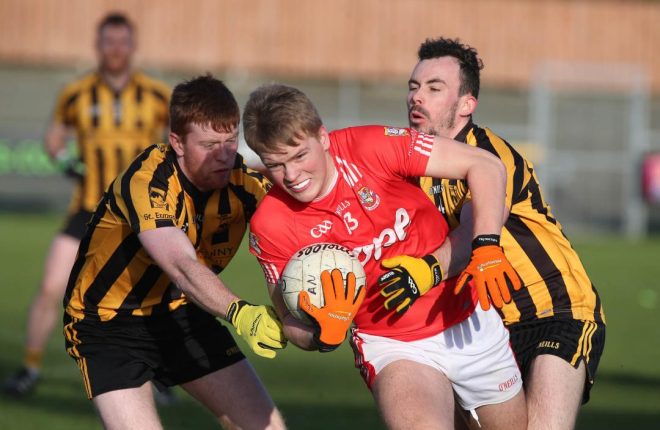 Ryan Connors gives us an insight into the Dungloe dressing room.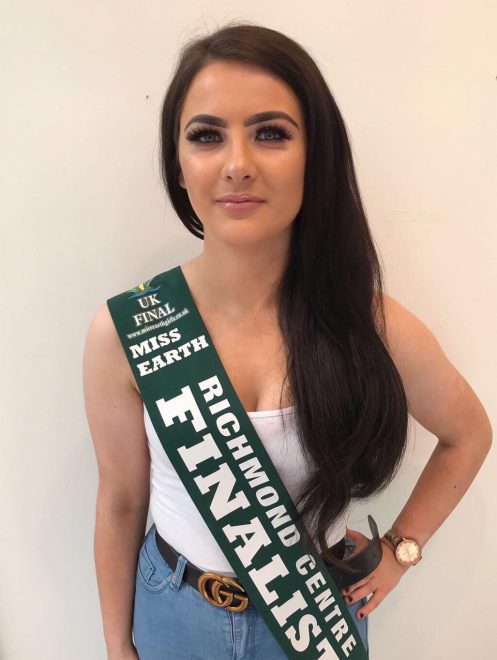 The final takes place on July 28 in the Waterside Theatre in Derry.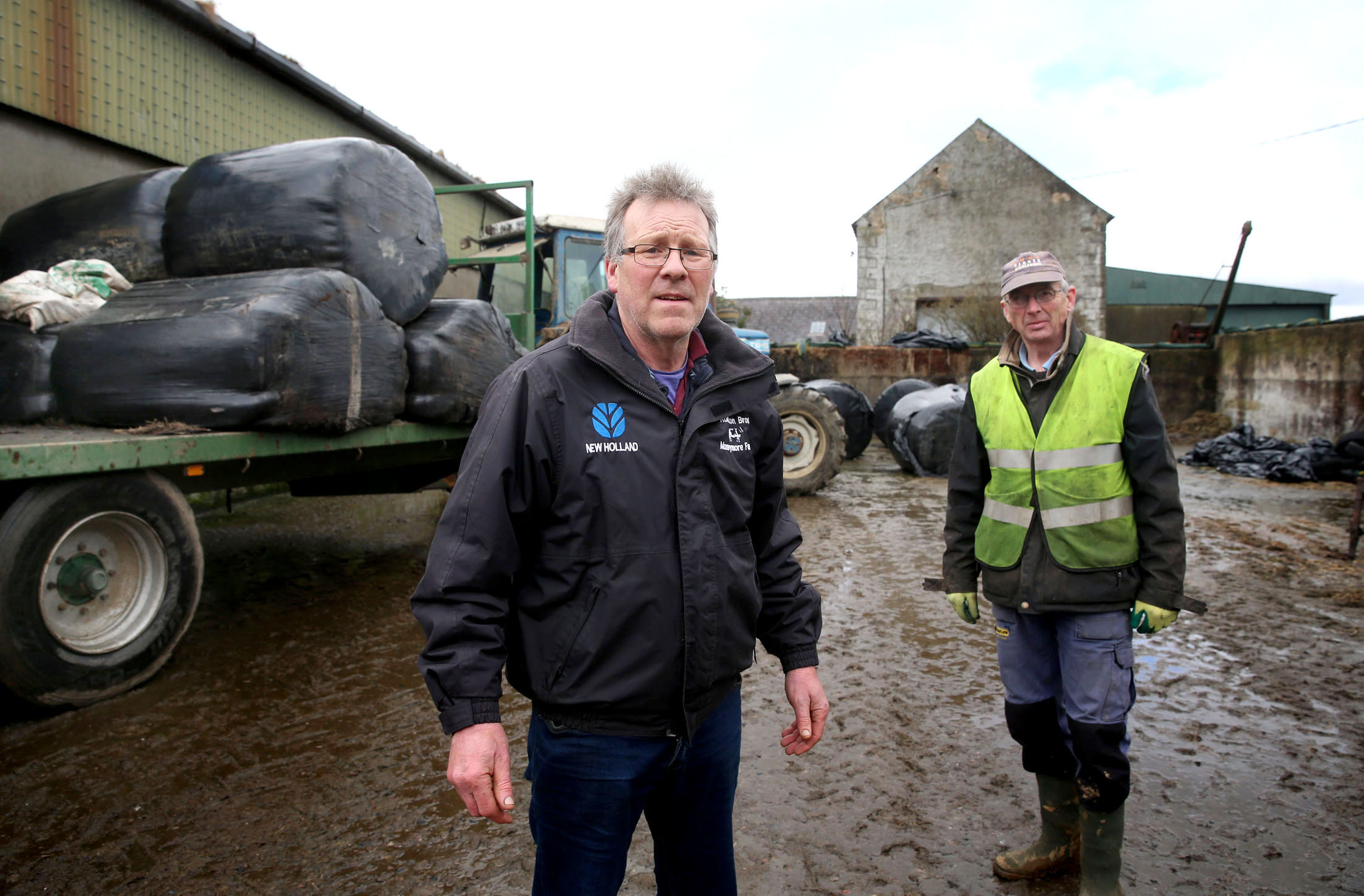 See some of this weeks featured pictures from around the County including the Fodder crisis, Dungloe Marching band Competition,...