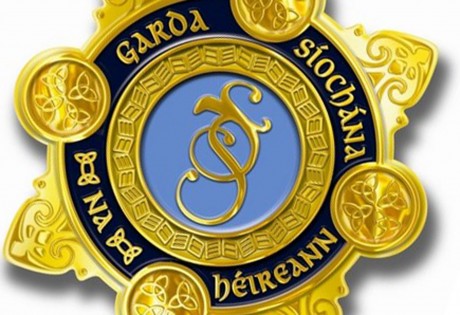 GARDAI in Letterkenny are renewing their appeal in relation to an Aggravated Burglary which took place at Feddyglass, Raphoe, one year ago today, July 1.
It is now a year since the aggravated burglary occurred and Gardaí are hoping people will come forward with information which may progress the investigation, in particular anyone who was in the area of Feddyglass, Raphoe (the main Letterkenny – Lifford road the N14) at the time of the aggravated burglary and may have seen unusual or suspicious behaviour or anyone who may have information concerning the Aggravated Burglary.
On Monday, July 1, 2013 at approximately 5pm, two men entered the home of the Arthur sisters Isobel aged 91 and Susan aged 89 at Feddyglass, Raphoe.
Miss Susan Arthur was knocked to the ground during the course of the incident, she was taken to Letterkenny General Hospital and remained in hospital until her death on October 11, 2013.
About an hour prior to the men entering the home of the Arthur sisters, three men called to the Arthurs' home in a small silver car asking if the sisters wanted any painting carried out, the offer was declined and the men left.
Two of these men were the men that carried out the aggravated burglary. Miss Arthur never returned home following the incident due to her injuries.
Anyone who may have any information in relation to the aggravated burglary is asked to contact Gardaí in Letterkenny on Tel 074-9167100, the Garda Confidential Line 1800-666-111 or any Garda Station.
Posted: 5:18 pm July 1, 2014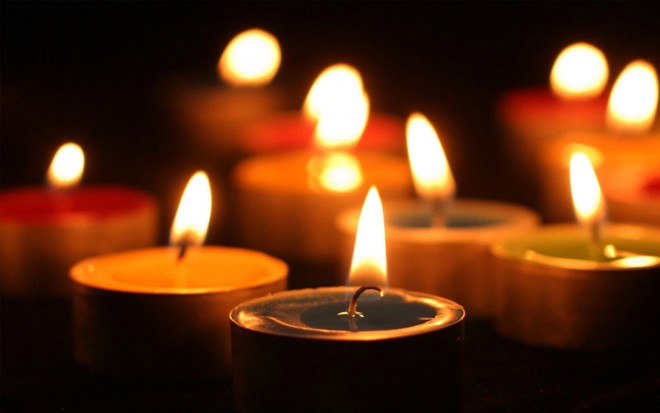 THE man who died in Raphoe in a house fire has been named locally as Wilson McGirr, a well...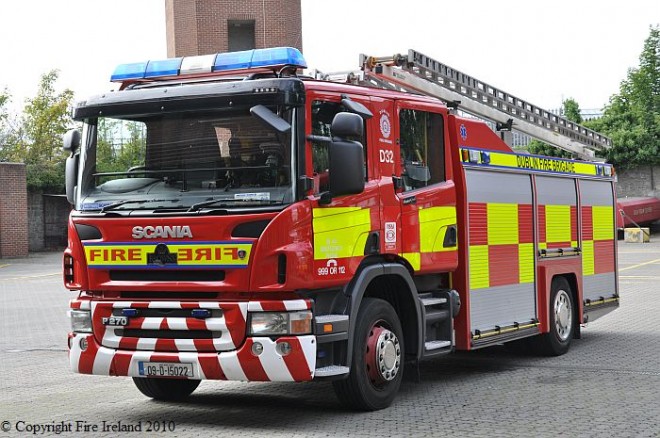 A MAN who was involved in a house fire in Raphoe on Monday night passed away in Letterkenny University...